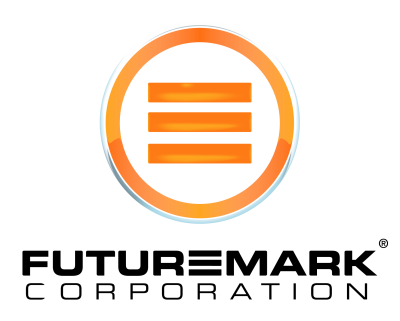 Futuremark, the world leader in performance benchmarking software and services, today expanded its product line with Powermark a new battery life and power consumption test for Windows 7 notebooks, laptops, tablets and other battery powered devices. Powermark is a professional grade benchmark designed for industrial testing of battery powered Windows 7 devices by OEMs, corporations and governments. It includes a convenient set of standard tests based on productivity and entertainment use-case scenarios, as well as allowing custom settings for bespoke testing requirements. Powermark Professional Edition commercial licenses start at $200 for 10 activations. For further details and to purchase Powermark please visit this page.
Jukka Mäkinen, CEO of Futuremark said, "Battery life is critical to delivering a positive user experience. Powermark helps PC industry OEMs and their suppliers strike a balance between performance and power consumption by providing a consistent, accurate and reliable testing and measurement tool created with Futuremark's deep experience in quality benchmarking software."
Powermark - battery life test for Windows 7 devices from Futuremark:
• Accurately measure the battery life of Windows 7 devices.
• Choose convenient scenario tests or create your own custom settings.
• Designed for professional test lab environments.
• Licensed for commercial use.
Powermark is only available for business customers at this time.
Last updated: Apr 7, 2020 at 12:06 pm CDT