ENERMAX is proud to announce the launch of its first wireless keyboard and mouse combo "Briskie". True to traditional ENERMAX style, Briskie adopts a simple and sleek design. The 2.4GHz wireless keyboard and mouse combo uses the world's smallest*1 nano receiver and offers plug-and-play automatic wireless synchronization. The user-friendly design features LED battery status indicators and a built-in power saving system.
The Briskie keyboard compares favorably with the scissor key designs of high-end keyboards and has a 10 million keystroke life span. With a smooth palm rest and two-level height adjustment, it remains comfortable after long hours of use. Briskie's spill-resistant structure avoids damage caused by accidental spills and makes cleaning very easy.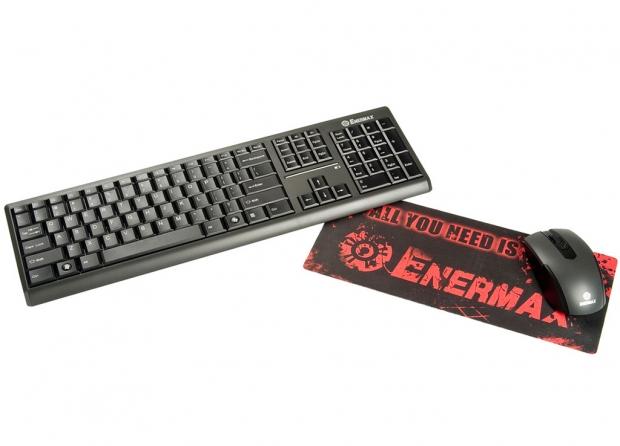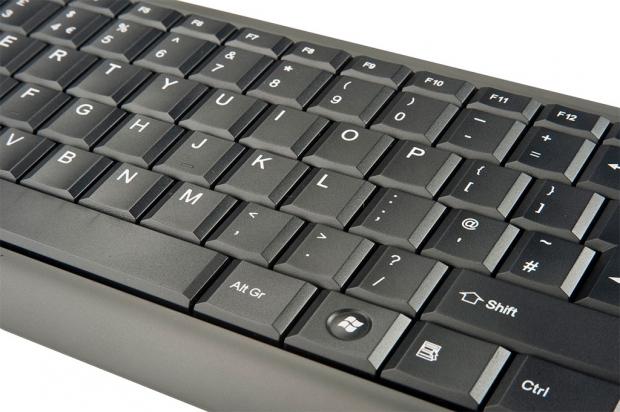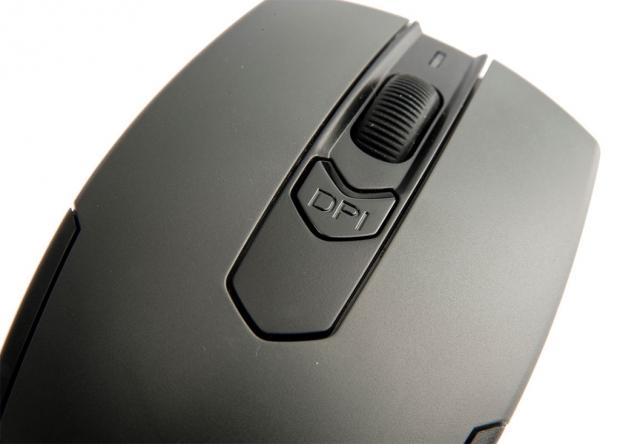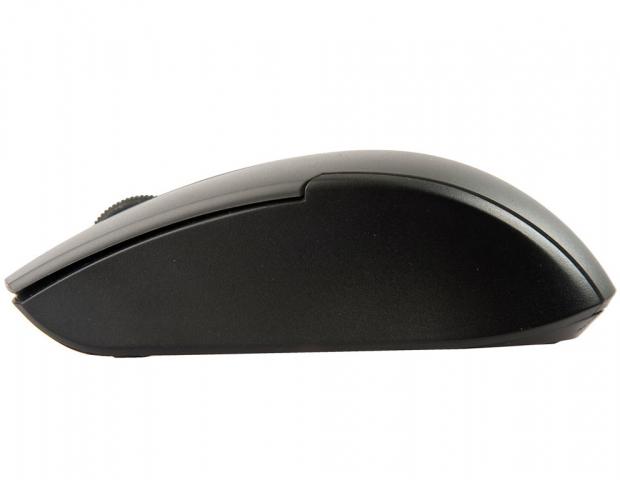 With excellent grip and control, the ambidextrous design of the Briskie mouse fits comfortably in either hand over prolonged use. The wireless receiver can be snapped into the bottom of the mouse for easy storage and portability. As a special feature, the mouse provides four adjustable resolutions (800/1000/1200/1600 dpi), that allows users to customize it to match their needs.
The MSRP of Briskie is USD $24. Celebrating the launch of ENERMAX first keyboard and mouse combo set, Briskie includes a "3 in 1" mouse pad as a gift, which has the functions of cleaning cloth and screen protector, valued at USD $16. This eco-friendly mouse pad is made of a washable anti-bacterial microfiber cloth with a non-skid natural rubber base.
*1 According to market research done on Nov 1st 2011.
Last updated: Apr 7, 2020 at 12:05 pm CDT