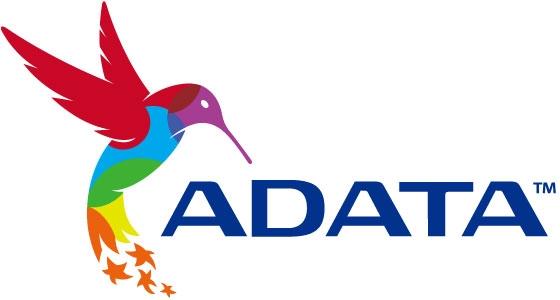 Resolves Compatibility Issue for S510 & S511 Models
Taipei, Taiwan - November 10 2011 - ADATA™ Technology today announced the release of the latest firmware update for the company's solid state drives equipped with SandForce 2200 series controllers. The new firmware version is 3.3.2, and it resolves certain BSOD issues identified by ADATA and SandForce.
Purchasers of the S510 and S511 solid state drives should go to:
http://www.adata.com.tw/index.php?action=product_download&cid=3&piid=130
and run the ADATA_FieldUpdater.exe file as Administrator. This upgrade installer is supported on Windows 7/Vista/XP, Fedora Core 12 64-bit, and Fedora Core 14 32-bit only. It is not supported in Mac OS. ADATA highly recommend customers who have experienced the BSOD issue update their firmware to 3.3.2.
About ADATA
ADATA Technology, the world's 2nd largest vendor of DRAM Modules, 3rd largest of USB Flash Drives (iSuppli, April 2011), and a Top 20 global brand in Taiwan, provides complete memory solutions, including DRAM Modules, USB Flash Drives, memory cards, solid state drives and portable hard drives. ADATA products are internationally recognized by Germany's iF Design Award, red dot Award, CES Best of Innovations Award, Japan's Good Design Award, Best Choice of Computex Award, and Taiwan Excellence Gold Award. The company's slogan of Love, Life, Dreams, embodies the ADATA brand and the role of innovative memory products in the human pursuit of universally cherished ideas. For more information, please visit www.adata-group.com.
Last updated: Apr 7, 2020 at 12:05 pm CDT