Leading memory storage brand, SP/Silicon Power announces a limited edition of Touch 850 flash drive, Luxmini 322 flash drive and Diamond D05 external portable hard drive today. With the fashionable design theme and exquisite product look, SP truly personalizes memory products for customers and again delivers its brand promise of "Memory is Personal".
The limited products are designed with a lightweight, small casing, and a quality coating that turns them into charming and easy-to-carry accessories. Touch 850 and Luxmini 322 come in capacities of 8GB and 16GB. Diamond D05 comes in choices of 500GB and 750GB.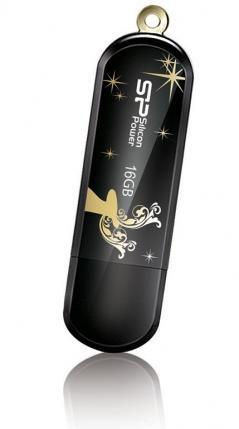 In addition to personalized styles, the three products have their own unique features. Utilizing COB (Chip On Board) high-tech packaging technology, Touch 850 is waterproof, vibration-proof and dust-proof. Its cutting-edge design of retractable USB port provides an ideal solution for users as well as protects its important "USB golden fingers" from damaging. This ensures all the important data is safely stored.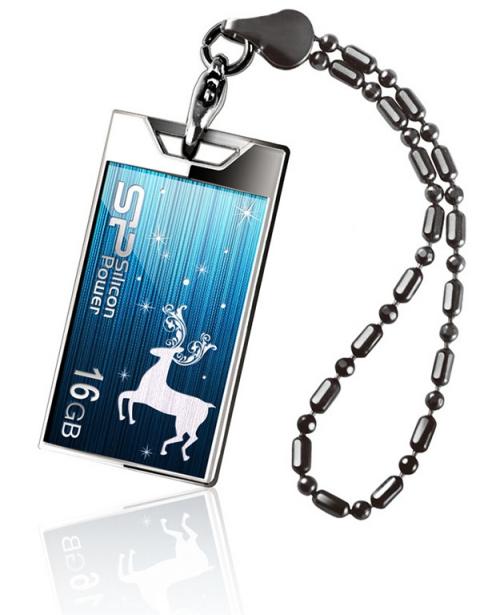 Luxmini 322 provides a massive capacity in its small casing coated with a special polish. The ideal strap hole attached turns the USB drive into users' mobile accessory, keychain or their characteristic decoration.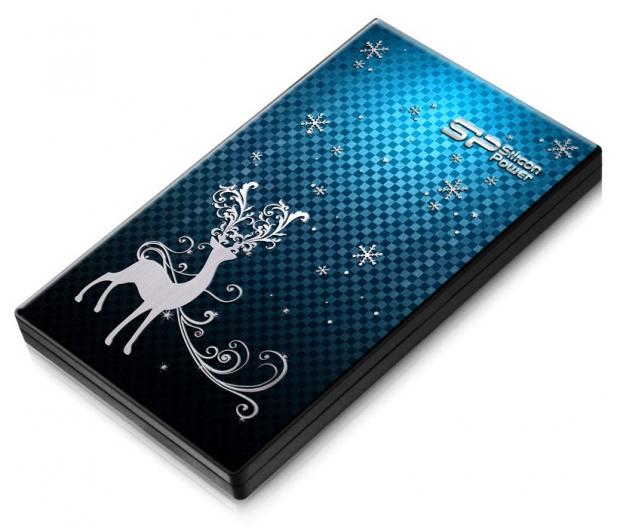 Diamond D05 is equipped with a solid and scratch resistant case in a small pocket-sized design that is easy to carry. It also provides the super-speed transmission rate of USB3.0 and takes only 70 seconds to transfer and store a 25GB blu-ray DVD.
Every SP flash drive product comes with a lifetime warranty while its portable hard drive enjoys a three-year warranty. All memory products are installed with SP Widget application software, allowing 7 major back up and security tools. A 60-day free trial of Norton Antivirus 2011 is also gifted to further ensure value-added services in security and convenience to the consumers.
The SP 2011 limited edition products will be distributed through selected agents and distributors with a limited supply.
Last updated: Aug 9, 2020 at 12:18 am CDT