Apacer Technology Inc., the global leader in memory module, demonstrates its outstanding customizability by rolling out the next-generation industrial modular PATA SSD for embedded/Thin Client devices: ADM 4 (ATA Disk Module). ADM4 boasts the slimmest profile among Apacer's PATA SSDs. It adopts a 44-pin connector and can be used either in parallel (at 180°) or perpendicularly (at 90° or 270°) for various mechanisms. The just-launched next-generation modular SSD breaks through the speed barriers by reaching the read/write speed of as fast as 80/50 MB/sec, which is several times higher than its predecessors. Widely recognized by Thin Client device users for its extreme reliability, the ADM series has made Apacer one of the main SSD suppliers for Thin Client systems around the world.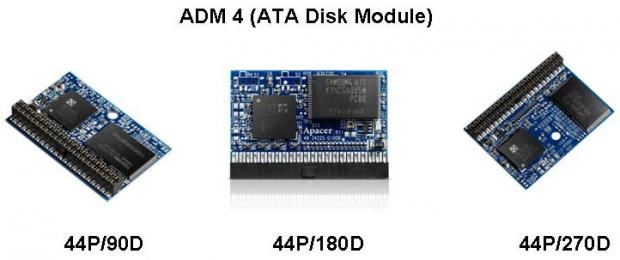 The new modular SSD ADM 4 (ATA Disk Module 4), available in capacities from 1 GB to 16 GB, adopts a highly reliable SLC (Single-Level-Cell) chip. In order to be used in stringent environments, products of the series are all designed to operate at extended temperatures (-40 ° C - 85 ° C). The integration of both S.M.A.R.T (Self-Monitoring, Analysis, and Reporting Technology) and intelligent power failure recovery function helps ensure data safety while enhancing product stability. "SATA interface has gone mainstream in the embedded market, though," indicated Apacer, "PATA interface is still widely used due to its earlier application. To address IPC customers' actual needs, Apacer has been launching new products with PATA interface. This not only prevents it from out-of-stock but also boosts the performance and stability of customers' existing platforms."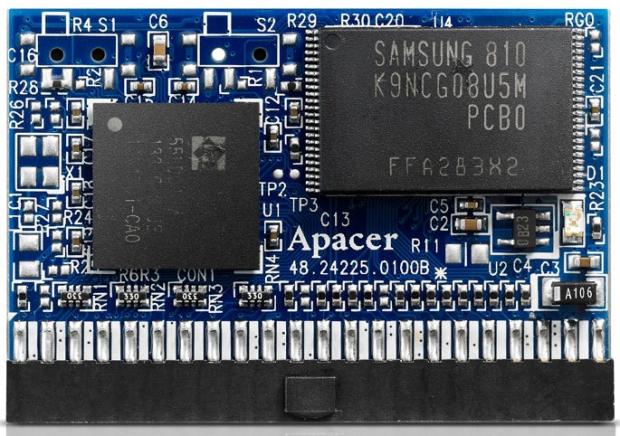 In consideration of price and capacity, Apacer further introduced another product line based on the cost-effective MLC (Multi-Level Cell): ADM 4-M. Its capacity reaches up to 64 GB, with the maximum sequential read/write speed being 75/25 MB/sec. Advantages also include resistance to shock/vibration as well as low power consumption, which make it the best alternative to traditional hard drives.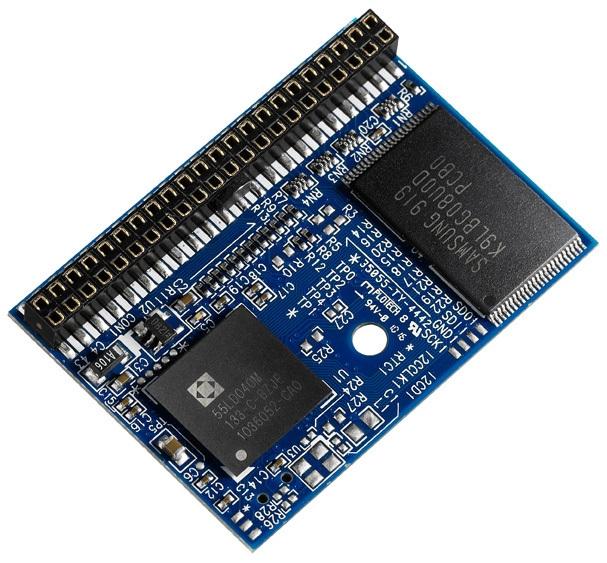 Samples of ADM4 and ADM4-M product lines are now available for customers to run test. Please contact your local Apacer sales representatives.
Last updated: Apr 7, 2020 at 12:05 pm CDT