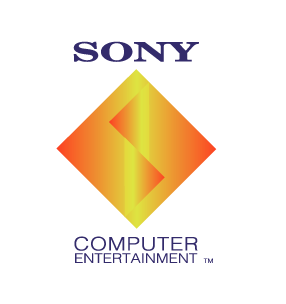 Sydney, 1 September, 2011 - Sony Computer Entertainment Australia today revealed a PlayStation®3 (PS3™) sales surge of over 400% in the week following implementation of the recent price drop across the 160GB and 320GB models in Australia. This is based on official NPD Group Australia sales data1 from retailers nationally.
"This new price point really represents fantastic value for money as PlayStation 3 delivers full HD games, Blu-ray capability, plus music, movies, catch-up TV and more on demand," said Michael Ephraim, Managing Director, Sony Computer Entertainment Australia.
"Australians love not only games, but also the quality home entertainment PS3 provides. Sales arebooming because PlayStation 3 is the best device to connect to your TV, at incredible value, to provide the ultimate home entertainment experience."
The new recommended retail price of the cutting-edge entertainment device, PlayStation 3, at just RRP $349.95 for 160GB and RRP $449.95 for 320GB model, represents a significantsaving of approximately $150 on the former recommend retail price. It was effective in-stores on 22 August, 2011.
Sales momentum is set to continue in the lead up to Christmas with the release of highly anticipated blockbuster titles such as UNCHARTED 3: Drake's Deception™, Resistance®3 as well as PlayStation Move enabled titles such as DanceStar™ Party from the creators of the smash hit SingStar.
Last updated: Apr 7, 2020 at 12:05 pm CDT