Low-Profile 9-Pin USB 2.0 Disk On Module Drives Offered in 8GB and 16GB Capacities
Fremont, California - August 17, 2011- Active Media Products, a leading manufacturer of SSDs and DOMs, today announced immediate availability of 8GB and 16GB low-profile 9-pin USB 2.0 disk on module (DOM) drives that are designed for servers and embedded computing applications.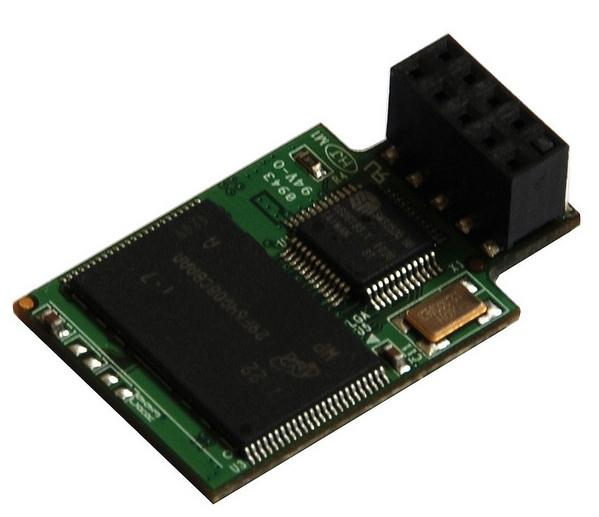 "We're continuing to expand our lineup of DOM products, which already includes 9 different types of SATA and PATA DOMs in capacities up to 64GB. These new USB DOMs are by far the smallest, lightest and lowest power drives in our DOM family," Active Media Products VP of Sales, Jerry Thomson said in a statement. Maximum active power for these USB DOMs is rated at a mere 150MA. Moreover, DOMs offer superior resistance to shock, vibration, dust and temperature extremes than hard disk drives, making them advantageous for use in industrial environments.

These Type-1 USB DOMs are designed for low-profile enclosures. Measuring just 35mm x 21mm, they have a very small footprint. AMP's new USB DOMs are available now on Amazon.com or directly on ActiveMP.com.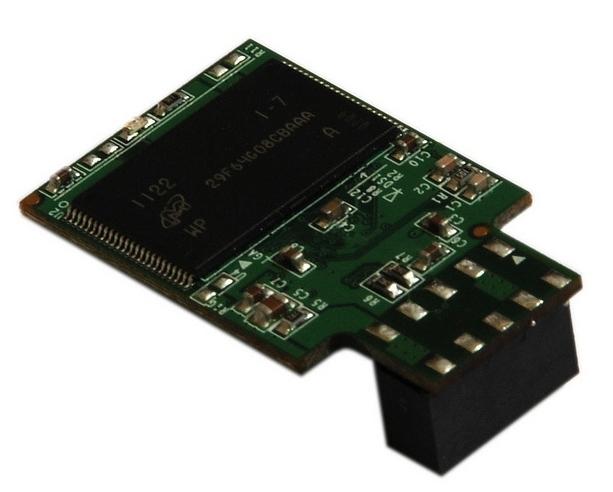 About Active Media Products
Based in the heart of Silicon Valley, Active Media Products LLC is dedicated to developing advanced new media products that improve performance and reliability and enhance the user's experience. Our focus on innovative product development enables us to bring new technology to market a step ahead of the competition. AMP is a leader in industrial DOMs, small form factor SSDs and manufactures the endangered species line of USB drives.
Last updated: Apr 7, 2020 at 12:05 pm CDT