Cooler Master, an industry leading chassis, thermal solution, peripheral, and accessory manufacturer, unleashes the overwhelmingly powerful Hyper 612 PWM CPU Cooler. Striking a delicate balance between cooling potential and noise, the Hyper 612 PWM outperforms all-in-one liquid coolers and high-priced counterparts alike while maintaining minimal noise levels.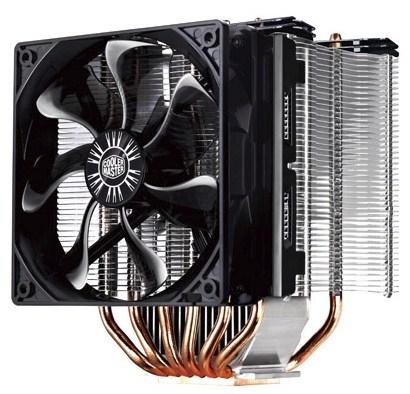 The Hyper 612 PWM CPU Cooler is designed for optimum heat dissipation at low fan speeds thanks to wider fin gaps, a PWM fan with a special fin blade design, and a precise heat pipe layout that directs each of its six heat pipes across CPU "hot zones". Employing this unique heat pipe layout allows the heat pipes to multiply into twelve virtual heat pipes that cool the hottest parts of the processor.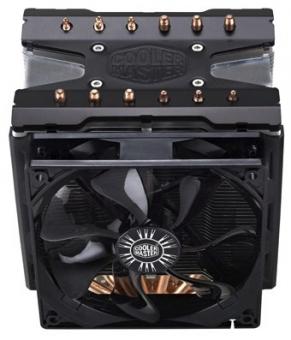 Easy installation of fans and dual fan design options
Break the bonds that tie you to wire clips and fan screws with the included quick-snap brackets. With these brackets changing, adding, and cleaning fans becomes a simple matter of a few moments to remove and reattach everything. Those with more extreme cooling needs may attach an optional second fan with the extra included quick-snap fan bracket. The Hyper 612 PWM comes equipped with a high performance PWM controlled fan that can be adjusted via BIOS or OS-based motherboard tuning applications. Be it overclocking or stock speeds, PWM enables the included fan to become a versatile cooling option that tailors noise and performance to any need.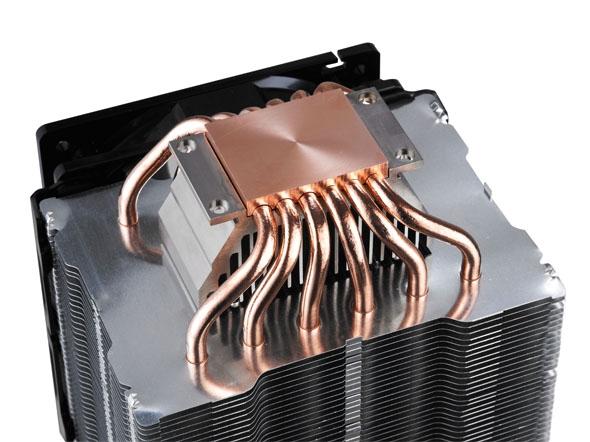 For more information, visit the product page.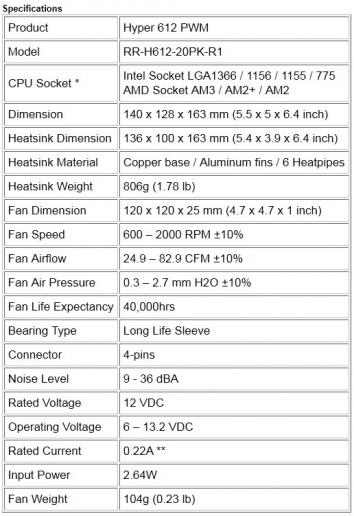 Last updated: Apr 7, 2020 at 12:05 pm CDT