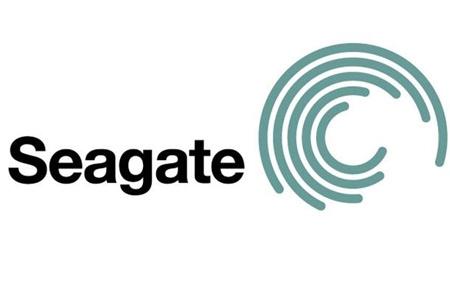 AVADirect is an official reseller of Seagate Technology, one of the world's most famous and gargantuan manufacturers of hard disk drives. The company became incorporated in 1978, originally as Shugart Technology, and started originally making 5.25 inch mini-floppy drives that held as little as 5MB. Compared to today, that would be a product that sits on a the shelf gathering dust and would inevitably become a vintage paper weight. We at AVADirect have integrated Seagate hard disks in our configurations since our business opened doors in 2000. Their pricing sets them apart from competitors, and their enterprise solutions make it very easy to recommend and implement into servers and workstations we assemble. Better yet, they also have a fast-performing line of SAS drives that range from 10,000 RPMs to 15,000 RPMs. Within the past year, Seagate has release Momentus XT hard drives, with a 2.5in form factor, for notebooks and various mini form factors. They boast a 4GB hybrid SLC SSD cache to increase performance, without the price tag. If you are unsure of which hard disk manufacturer to chose you should heavily consider Seagate. We are proud to be partners, and look forward to the future it will bring for us as the true custom computer builder.
To view more information click here, then click Next.
To view all Seagate products we offer click Seagate Products at AVADirect.
Last updated: Apr 7, 2020 at 12:05 pm CDT