Super Talent Technology, a leading manufacturer of flash storage solutions and DRAM memory modules, today announced their new MasterDrive KX3, a 1.8" SSD for the emerging notebook and tablet markets.
As laptops get thinner and lighter, the demand for smaller, thinner components follows suit. The fact that this product is also silent, more rugged, has better performance and better battery life only adds to the allure of the mobile SSDs.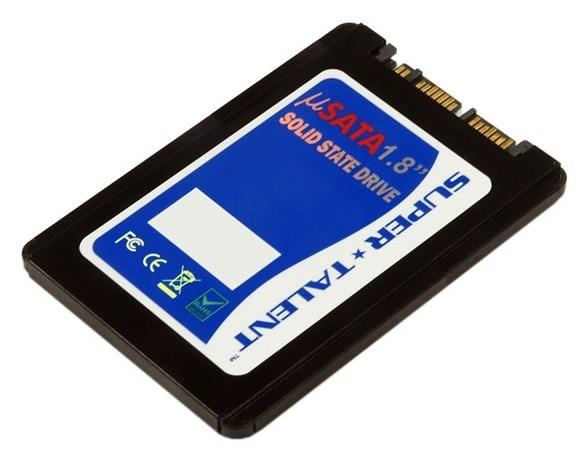 This SATA II capable drive offers all those features and more. Requiring only 3.3V and measuring 5mm in thickness, the MasterDrive KX3 can perform sequential read/write speeds of 250 MB/s and 140 MB/s respectively.
In smaller spaces, thermal concerns often arise but the MasterDrive KX3 can take the heat. Available as option, the KX3 can be built to handle extended temperature ranges from -40ºC to 85ºC.Encased in metal enclosure and designed with carefully selected extended thermal range components, the MasterDrive KX3 was engineered to withstand the full industrial temperature range.
Super Talent is actively pursues the latest storage trends in the market and responds by creating products that push the envelope and meet the needs of our customers.
Available now in capacity ranges from 32GB to 256GB.

Last updated: Apr 7, 2020 at 12:05 pm CDT