In its 25th anniversary year, Antec, Inc., the global leader in high-performance computer components and accessories for the gaming, PC upgrade and Do-It-Yourself markets, today announced the EA-750 Green, the newest addition to its EarthWatts Green power supply line.
The EA-750 Green is a reliable, affordable power supply solution ideal for DIY enthusiasts and system builders. It consumes up to 33 percent less energy than an equivalent power supply with no reduction in performance, and it meets 80 PLUS Bronze certification - the most widely recognized independent standard in energy efficiency.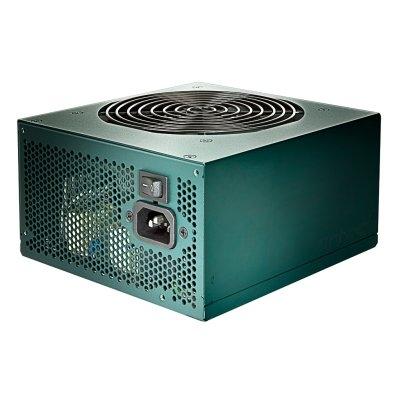 The EA-750 Green delivers 750 watts of Continuous Power while reducing clutter and improving airflow. Additional features include: Universal Input to automatically connect with any power grid in the world, Active Power Factor Correction (PFC) for higher efficiency and less power grid pollution, a quiet top-mounted 135 mm double ball bearing fan to provide exceptional cooling while minimizing noise and four +12V output circuits to provide added system stability.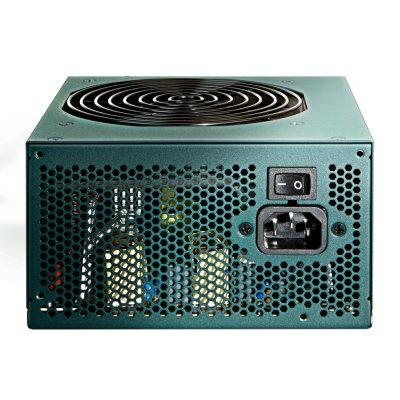 "The EarthWatts Green series is a dependable, quiet power supply line that costs less to operate than traditional designs," said Christoph Katzer, director of Antec power supplies. "Enthusiasts and system integrators looking for a cost-effective power supply solution should look to the EA-750 Green - a PSU that lets users power their equipment, save money and help protect the environment, without skimping on quality and reliability."
The EA-750 Green is NVIDIA SLI-Ready certified and ATI CrossFireX certified, and comes with a full suite of industrial-grade protection circuitry, including over current protection (OCP,) over voltage protection (OVP,) Short circuit protection (SCP,) over power protection (OPP,) over temperature protection (OTP) and Surge Inrush Protection (SIP) to prevent damage.
The EA-750 Green is available now for an estimated price of $129.95 through major retailers, e-tailers and distributors, and is covered by Antec's Quality 3-Year Limited Warranty on parts and labor.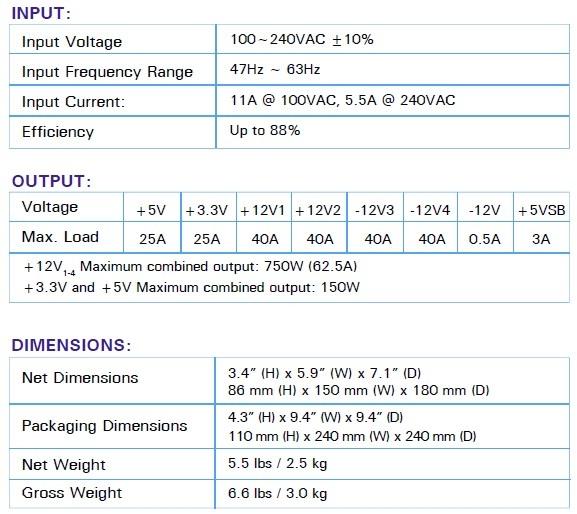 Last updated: Apr 7, 2020 at 12:04 pm CDT