Razer, the world's leading high-end precision gaming brand, once again sets the bar for the absolute best in gaming technology with the introduction of their all-new 4G Dual Sensor System. Taking advantage of both an optical and a laser sensor for enhanced tracking accuracy, this sensor system was built to deliver the next level competitive edge in Razer's line-up of highly popular professional gaming mice, starting with the newest incarnations of the Razer Mamba and Razer Imperator.
Back in 1998, Razer pioneered the world's first true gaming mouse and since then has been at the forefront of developing the most cutting-edge sensors, always staying ahead of the competition. Whilst all other mice in the industry performed at under 500dpi, Razer mice were firing at four times that, at 2000dpi and up. The tracking precision on any Razer mouse was and still is unrivalled.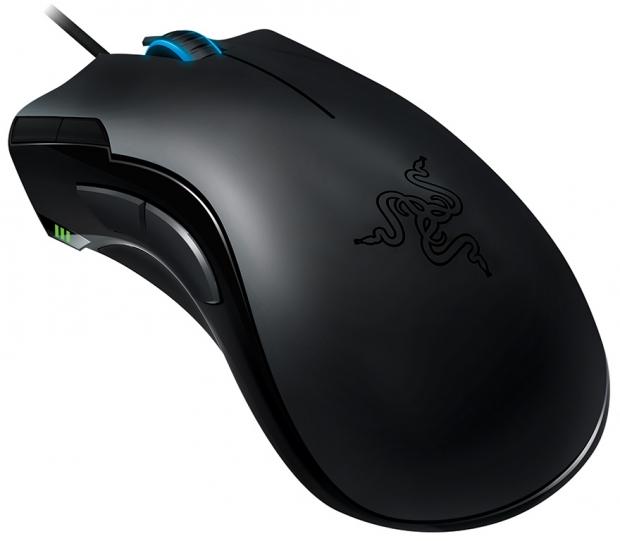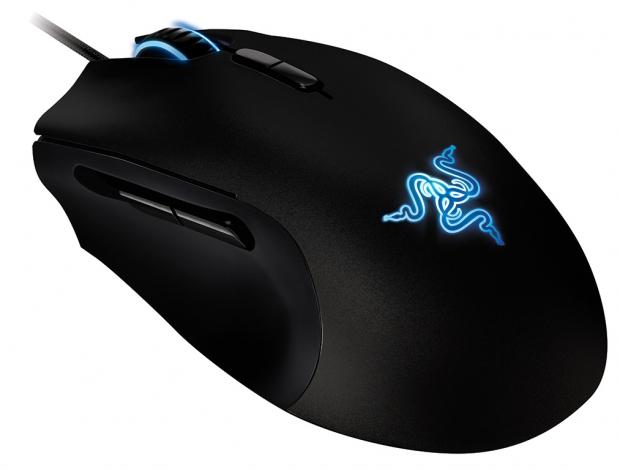 Razer is home to the greatest team of dedicated scientists and engineers, one eye ceaselessly trained on the prize to continually produce the greatest technology the world has ever seen or felt. With that goal in mind, and the validation of the top pro-gamers in the world, Razer is proud to unleash the next generation sensor for exceptional gaming mice performance.
The 4G Dual Sensor System combines the best of both worlds - an optical and a laser sensor, to deliver twice the level of tracking precision. By allowing calibration of mouse to the surface you're using, it is primed to optimally track your swipes more rapidly and accurately for the best in-game performance you can actually feel. It also lets you determine the cutoff height for tracking to stop when the mouse is lifted from the surface. This is especially important for gamers who pick up their mice to accommodate wide swiping motions, such as low sensitivity FPS gamers.
"I'm really excited by the leaps and bounds we've come in developing the world's most precise and advanced sensor technology. We worked closely with many pro-gamers to fine-tune the sensor under intense gaming conditions, ensuring it achieved a level of tracking accuracy that met their high-level demands." said Robert "RazerGuy" Krakoff, President, Razer USA. "The mouse is core to any gaming setup. It's where our roots are, when we pioneered competitive gaming and developed the world's first gaming mouse. Today, it is still one of the key areas for our R&D and it's quite exciting to bring such a significant sensor evolution to gamers worldwide."
With a slew of new features like two sensors in one system, surface calibration, lift-off distance customization, and ten times faster surface detection than any sensor from the previous generation, the 4G Dual Sensor System in the new Razer Mamba and Razer Imperator reaffirm these gaming mice as unrivalled benchmarks for weapons of superior competitive-grade performance.
"I must say, I'm quite impressed," said Jan "mouz|Bishop" Koch, veteran Counter-Strike: Source player, mousesports. "I have never had a nice lift-off feeling like this."
"No matter which mat I've tested the new sensor with, the tracking was super precise and the cutoff very accurate and immediate," said Maciej "srs|av3k" Krzykowski, Quake Live legend, Serious Gaming.
"Anyone who uses the Razer Mamba or Razer Imperator is getting an undeniable competitive edge when these mice's new sensor delivers a crazy high level of tracking precision, said Kim "MYM|SaSe" Hammar, StarCraft II champion of The Road to Korea tournament in Sweden.
About the Razer Mamba
The flagship pride of the Razer brand, the Razer Mamba harnesses everything that the greatest gaming mouse would need to take gamers to the stratosphere of win. Featuring a 2.4Ghz gaming-grade wireless technology for unhindered swiping freedom, an all-new 6400dpi 4G Dual Sensor System for blisteringly accurate tracking and customization of lift-off tracking distance, and longer battery life, the Razer Mamba makes legends of gamers who dare to strive for immortality.
Price: US $129.99 / EU €129.99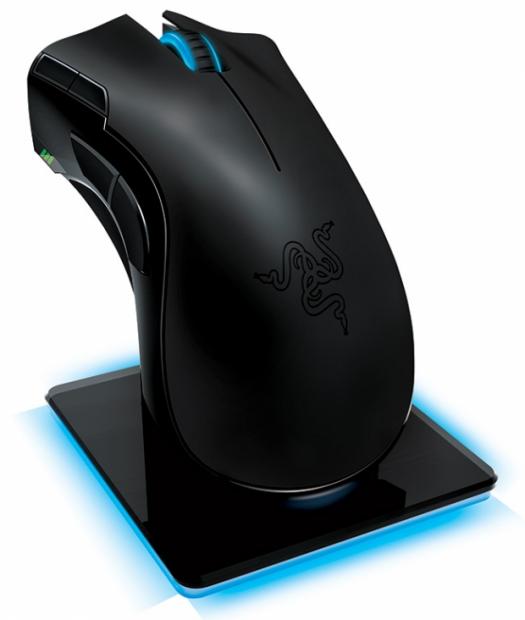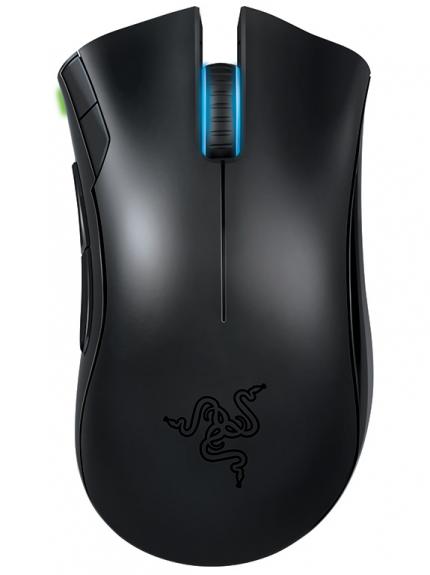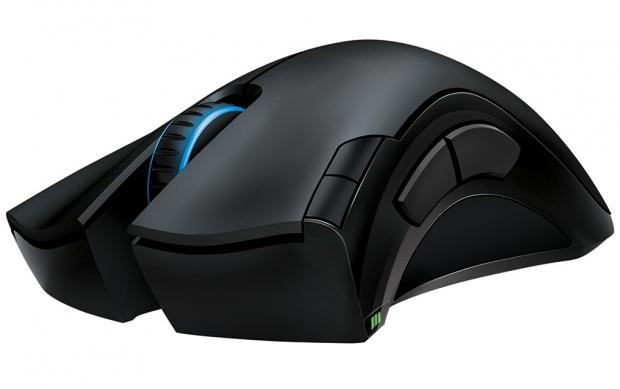 Product Features:
• Gaming Grade Wireless Technology
• 6400dpi 4G Dual Sensor System
• Dual mode wired /wireless functionality
• 1000Hz Ultrapolling /1ms response time
• Multi-Color Lighting
• Up to 200 inches per second* /50g acceleration
• Approximate size: 128mm x 70mm x 42.5mm
• Battery Life: 16 hours (continuous gaming usage)
About the Razer Imperator
With its special contoured design, the Razer Imperator delivers exceptional ergonomics that reduces strain during extended gameplay. Now with an all-new 6400dpi 4G Dual Sensor System for blisteringly accurate tracking and customization of lift-off tracking distance, and an improved rubberized side grip for aggressive mousing movements. The Razer Imperator provides maximum comfort and control so you can take on the gaming world fearlessly.
Price: US $79.99 / EU €79.99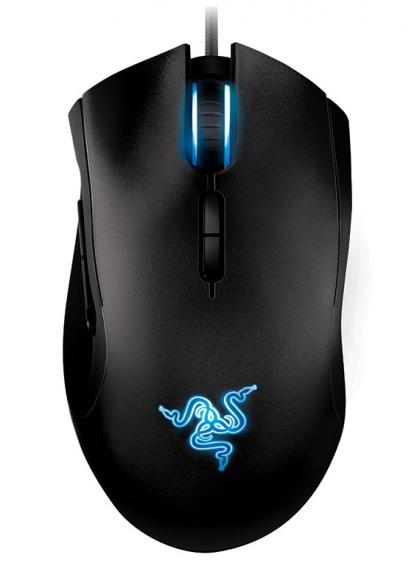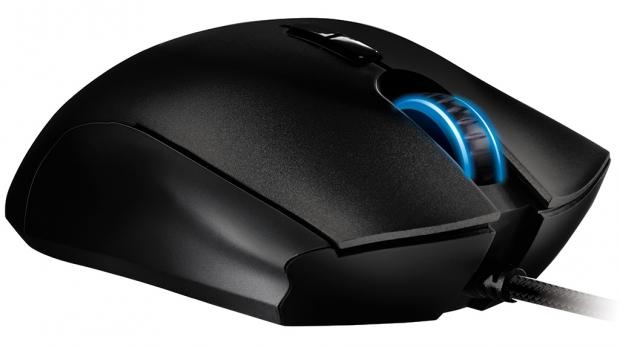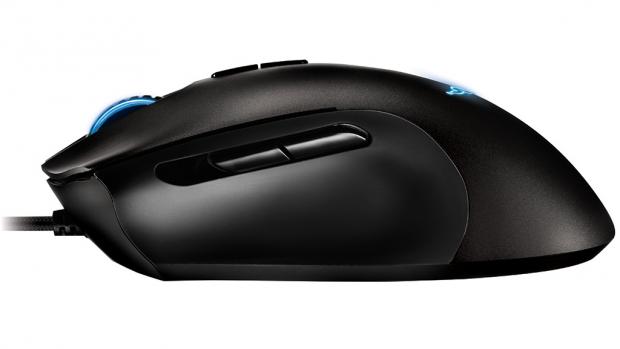 Product features:
• 6400dpi 4G Dual Sensor System
• Rubberized contoured thumb grip for added control
• Ergonomic right-handed design
• Adjustable side buttons
• Razer Synapse Onboard Memory
• Up to 200 inches per second* /50g acceleration
• Seven independently programmable Hyperesponse buttons
• On-the-Fly Sensitivity adjustment
• Approx. size in mm; 123(l) x 71(w) x 42(h)
Last updated: Apr 7, 2020 at 12:04 pm CDT