Computex Release: Sharkoon Flexi-Drive Ultimate with Eight-channel MLC Architecture | Write Speed up to 120 MB/s, Read Rate up to 200 MB/s | Capacity: 64 and 128 GB | MSRP starting at 139.90 euros
Small enough for transit, ample storage space for large files and SuperSpeed for rapid data access - Sharkoon raises the benchmark for USB3.0 sticks a little higher and presents in time for Computex another model in their high-performance segment: The Sharkoon Flexi-Drive Ultimate achieves sequential read rates of up to 200 MB/s and sequential write speeds of up to 120 MB/s. Storage capacity is available in either 64 GB or 128 GB.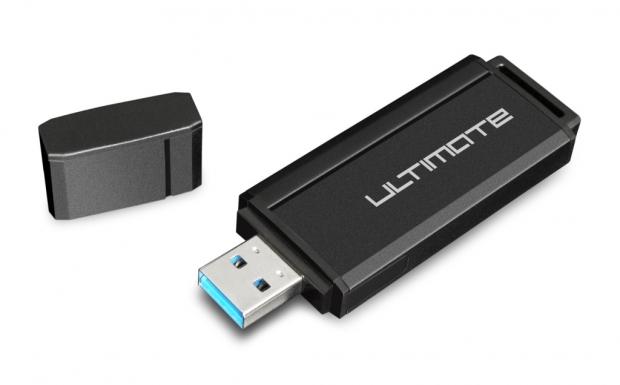 The Sharkoon Flexi-Drive Ultimate uses a powerful Single Chip USB3.0 Controller and four eight-channel controlled MLC storage cells. The memory stick is in a high-quality, black aluminium case with a protective cap and keychain eyelet, measures 79 x 27 x 9.3 mm, weighs 40 grams and supports the operating systems Windows XP, Windows Vista, Windows 7 (32 and 64 Bit), Mac OS 10 as well as Linux.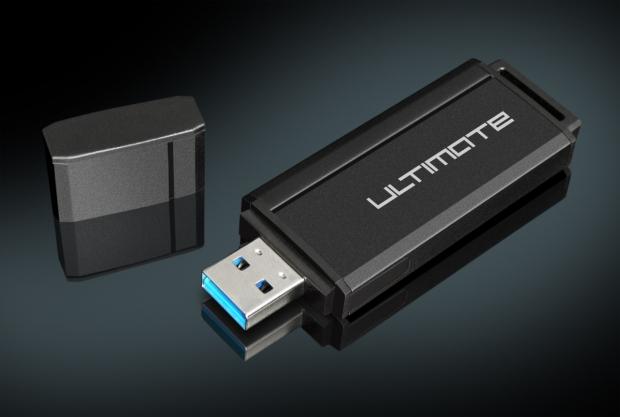 End customers can find the Sharkoon Flexi-Drive Ultimate available during calendar week 23 for the suggested retail price of 139.90 euros (64 GB) or rather 229.00 euros (128 GB) in authorized retailers.
For further questions, to request samples and/or photos, or other information please contact us or go to www.sharkoon.com.
The Flexi-Drive Ultimate and other new items will be displayed by Sharkoon at Computex (May 31 to June 4, Taipei): Visit us at Stand I0509.
Last updated: Apr 7, 2020 at 12:04 pm CDT