Logitech's New and Emerging Technologies Scholarship will help to advance understanding of technology in education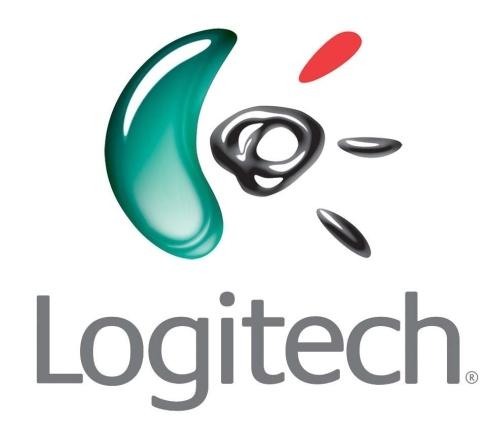 Australia, Sydney - 17, May 2011 - Today Logitech announces its commitment to the
NSW Premier's Teacher Scholarships
. Logitech will award $10,000 scholarships to two NSW teachers for the study and investigation of new and emerging technologies and how they can be applied to foster innovative teaching practices.
The two Logitech New and Emerging Technologies Scholarships will fund travel to universities, schools and educational institutions for the study of exemplary practice in new and emerging technologies. The scholarships are open to all teachers in schools and TAFE NSW Institutes.
George Saad, Director at Logitech Australia says; "As technology becomes increasingly incorporated into the classroom it is important that teachers at all levels understand how to best integrate this new technology into the teaching and learning process. These scholarships are a step towards Logitech's goal of helping teachers make the use of technology more engaging, valuable and productive which will ultimately contribute to improved educational outcomes."
The Department of Education and Training Premier's Teacher Scholarships were established to enable NSW's best teachers to advance their knowledge in their specialist field. Teachers are selected through a rigorous process involving the submission of planned studies, itineraries and proposed future benefits.
At the conclusion of their investigation teachers will provide an extensive written report of their findings to add to the body of knowledge about new and emerging technologies.
Logitech's support of the NSW Premier's Teacher Scholarships is one example of its ongoing support for the use of technology in education. Logitech is also supporting the 2011
Rock the Schools tour
, Australia's longest running free education and entertainment tour which began this month.
About Logitech
Logitech is a world leader in products that connect people to the digital experiences they care about. Spanning multiple computing, communication and entertainment platforms, Logitech's combined hardware and software enable or enhance digital navigation, music and video entertainment, gaming, social networking, audio and video communication over the Internet, video security and home-entertainment control. Founded in 1981, Logitech International is a Swiss public company listed on the SIX Swiss Exchange (LOGN) and on the Nasdaq Global Select Market (LOGI).
Last updated: Apr 7, 2020 at 12:04 pm CDT