Star Wars of Overclockers: European winners come out!
European Top 5 are ready for the MSI MOA 2010 Worldwide Grand Final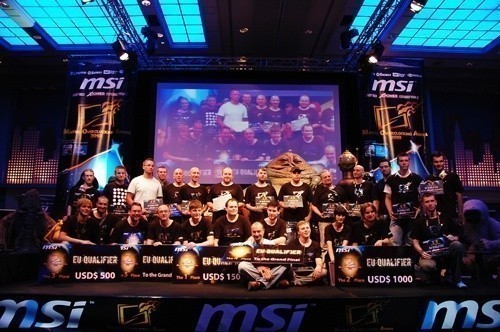 (Paris, France) The Force of Overclocking at MOA 2010: Duel in Disneyland Paris! The annual Master Overclocking Arena (MOA) organized by the world-leading mainboard and graphic card manufacturer MSI was held at Disneyland Paris from June 26 to June 27. After the 2-day dreadful fight among contestants, the European top five have been released: MOA 2009 champion Team Seed (Sweden), Team Sweden, Team Italy, Team Belgium and Team Finland. All five teams will represent Europe to participate in the MOA 2010 Grand Final organized by MSI in Taiwan.

There were 13 teams from 12 countries participating in the MOA 2010 European Qualifier, including France, Germany, Italy, Belgium, Sweden, Finland, Denmark, Greece, Poland, Russia, the UK and Ukraine, and MOA 2009 champion- Team Seed from Sweden. Elmor and ME4ME of the Team Seed won the first place and were qualified for the MOA 2010 Grand Final. Also from Sweden, Mean Machine and Mink won the second place. Being the only female contestant in the European Qualifier, Mink has also become the focus of the arena during the whole competition! Cische and Delex from Italy caught up with the third runner up in the last 30 minutes and entered the Grand Final as a pair of dark horses. Massman and PT1T from Belgium won the forth runner up. Junksu and Kite from Finland got the last ticket to the Grand Final.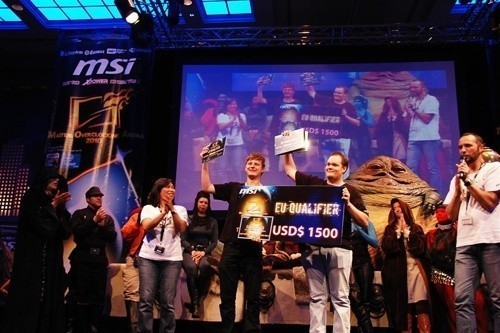 Champion of MOA 2009: Team Seed (from Sweden)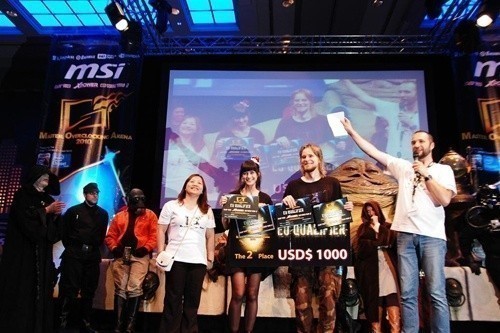 The Second Runner Up: Team Sweden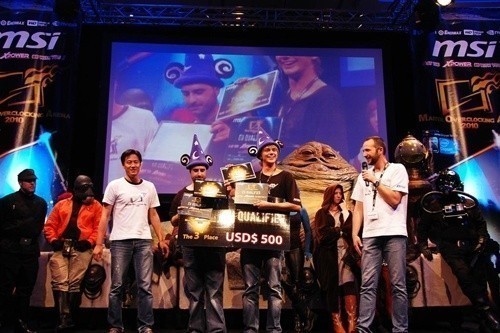 The Third Runner Up: Team Italy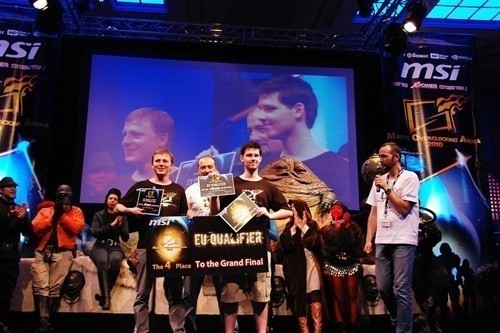 The Fourth Runner Up: Team Belgium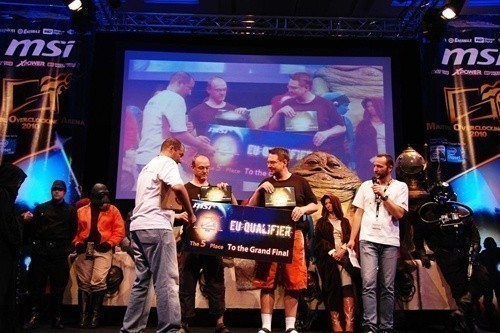 The Fifth Runner Up: Team Finland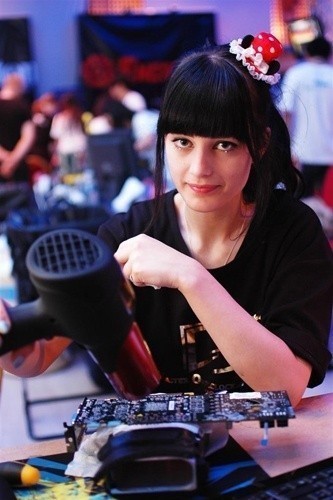 Apart from the best of the best European overclockers, characters of the Star Wars were also invited to the MOA 2010 European Qualifier. These visitors from the outer space also enjoyed the fun of overclocking at the 2-day MOA 2010 European Qualifier.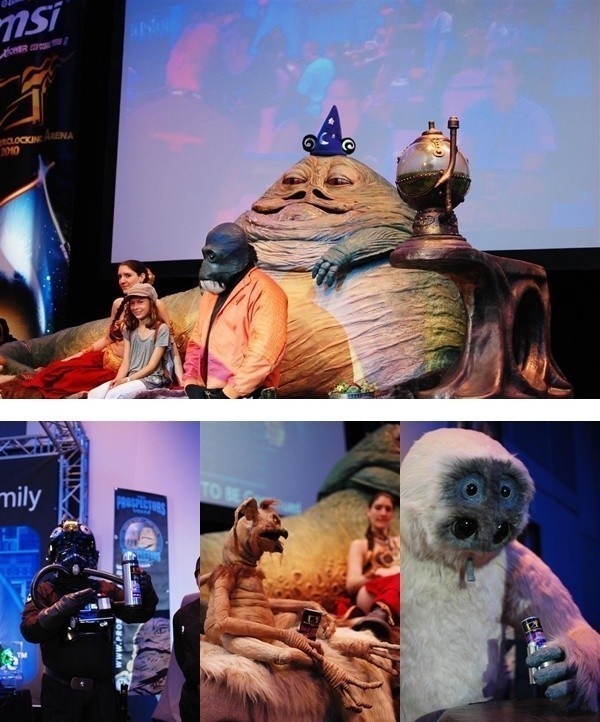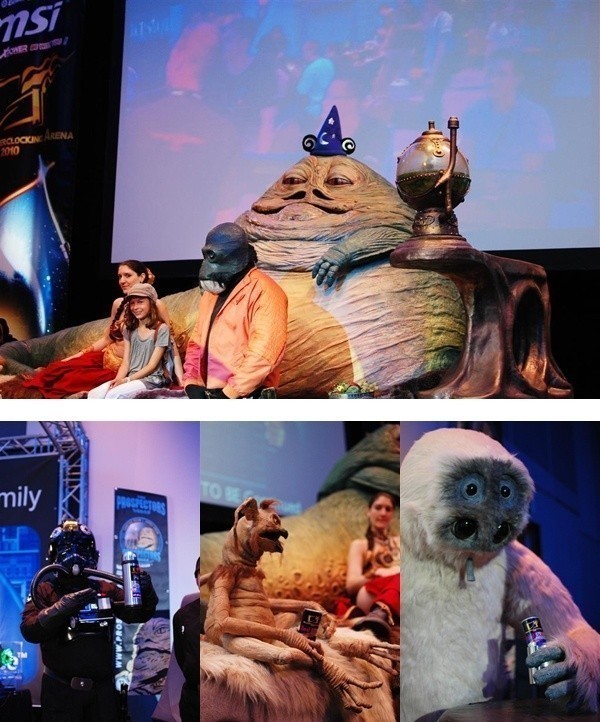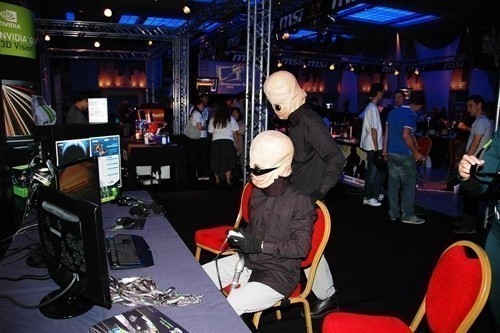 Following the completion of the MOA 2010 European Qualifier, the Europe Top Five are ready to take the champion at the MOA 2010 Grand Final. However, other contestants still have a chance to join the MOA 2010 Grand Final. Overclockers can sign up to the You've Got the Xtreme Power overclocking competition organized by the leading overclocking website HWBOT at http://hwbot.org/competition/msi_xtreme_power (from June 1 to June 30) and the LOC 2010 organized by Futuremark at http://www.futuremark.com/community/competitions/lordsofoverclocking2010/ (June 21 to July 18) to fight for the last tickets to the Grand Final.

For further information, please visit the MOA 2010 official website at http://www.msi-moa.com/

Information about the European Qualifier is available at http://www.msi-moa.com/EU/

Last updated: Apr 7, 2020 at 12:02 pm CDT