Shuttle XPC Barebone SG41J1 Now with DDR3 Memory Support
Shuttle Inc., a leading developer and manufacturer of multi-form-factor solutions such as the world-famous XPC Mini-PC Barebones, today announces the introduction of the Shuttle XPC Barebone SG41J1 Plus. After the successful market launch of the XPC Barebone SG41J1 in February of this year, Shuttle now offers a model with DDR3 support. Finished totally in black and sporting a low-key illuminated XPC logo, the elegant Shuttle XPC Barebone SG41J1 Plus certainly catches the eye.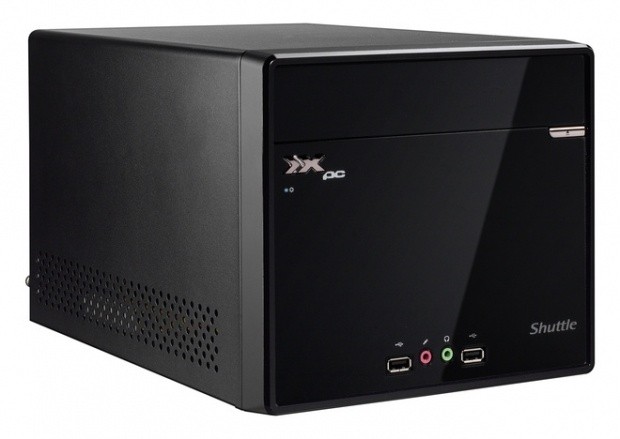 With an overall capacity of up to 8 GB DDR3 RAM, the Shuttle XPC Barebone SG41J1 Plus benefits from the use of Intel Core 2 series processors and offers a capable onboard graphics chip specially suited for office applications with the Intel GMA X4500. The model provides a 32-bit-PCI slot and PCI-Express-x16 slot for system expansions. The latter can also be fitted with a dual-slot graphics card, if desired.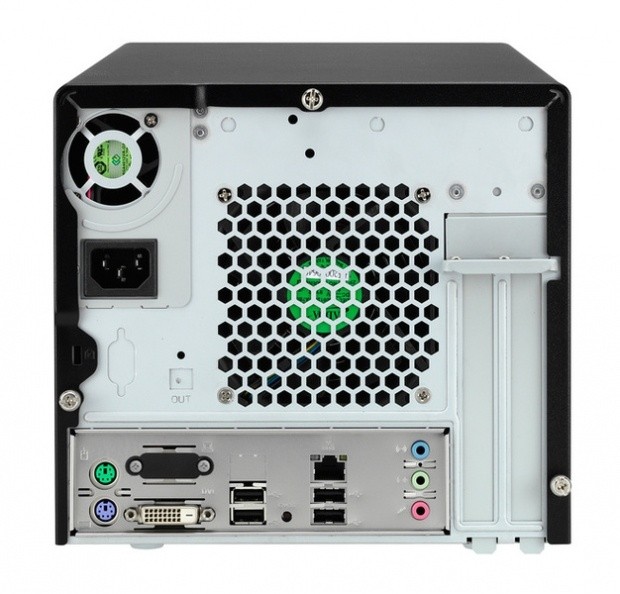 Shuttle offers high versatility at low prices, making the Shuttle XPC Barebone SG41J1 Plus interesting not just for office applications. Its high-quality chassis accommodates up to two hard disks and one optical drive. And thanks to support of the Mini-ITX standard, there's no problem when it comes to upgrading.
Additionally, there are plenty of connectors provided - USB 2.0, PS/2, parallel and COM ports, DVI, Kensington Lock, Gigabit-LAN and 6-channel sound are present. An efficient 250W power supply delivers the necessary power for the system.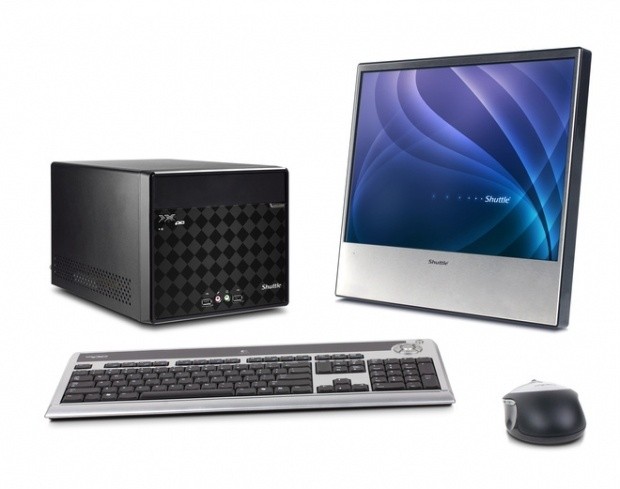 Shuttle's proven heatpipe cooling system will soon be available as an option for the SG41J1 Plus.
The new Shuttle XPC Barebone SG41J1 Plus is available from specialist retailers immediately. Shuttle's recommended price is EUR 159 (ex VAT).
Last updated: Apr 7, 2020 at 12:01 pm CDT