Mushkin Enhanced Announces Callisto Solid State Drive
Mushkin Enhanced, a global leader in high-performance computer products, announced today the release of a new solid state drive series, Callisto. The Callisto Series further underlines Mushkin Enhanced's commitment to the exciting and burgeoning solid state drive segment.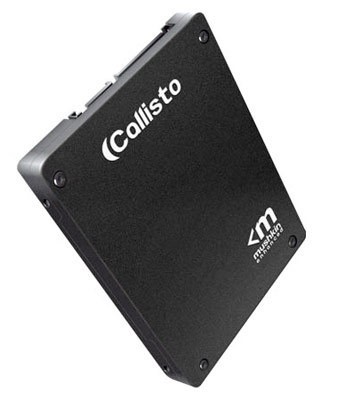 "The Callisto SSDs continue Mushkin Enhanced's tradition of high-performance, high-reliability flash storage products and we're very pleased with the performance and responsiveness this product provides. We're confident the Callisto will not only meet the expectations of the market, but exceed them." - Brian Flood, Mushkin Enhanced director of product development. Boasting read speeds of up to 285MB/s and write speeds of up to an impressive 275MB/s, the Callisto series is equipped with the industry-acclaimed Sandforce SF-1200 controller. The Callisto Solid State Drive is available immediately online at the Mushkin Enhanced website as well as our other online partners, and is backed by a 3-year warranty and an industry-leading support staff.
Part Numbers:
MKNSSDCL60GB - 60GB Callisto SSD
MKNSSDCL120GB - 120GB Callisto SSD
MKNSSDCL240GB - 240GB Callisto SSD
Last updated: Apr 7, 2020 at 12:01 pm CDT