Kroos Launches iPad™ Case
Walnut, CA - January 27, 2010 - KrooUSA, known for its innovative and award-winning stylish accessory case designs for ipods, GPS, ebook, netbooks, digital cameras, cellphones, is excited to launch and announce the iPad Case. SVP, Shirley Cheung, "Kroousa saw the importance of having a versatile, quality built carry case for the Apple iPad. Our past experience has been that Apple end consumers demand high quality protective cases with sleek appeal. Our designers have worked diligently to deliver case designs that appeal to the those end consumers at a affordable price point.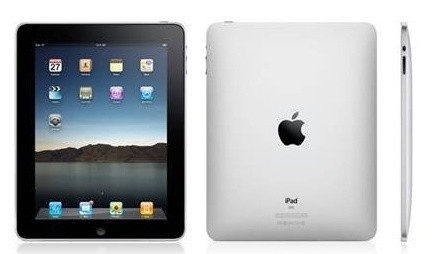 Ms. Cheung said, "that Kroo cases were designed-to-fit" the Apple™ iPad™. Kroo iPad cases are designed to the highest quality specifications and will be available around the Melrose, Glove, Envelope, Milan, Cube series. Known sellers for these cases are Amazon, Overstock.com and meijer.

About KrooUSA
Established in 2001, KrooUSA is a designing & manufacturing company located in Southern California, specializing in stylish cases for MP3/4 player, mobile phone, PDA, GPS devices, digital camera, notebook and other consumer electronic products. Our mission is to lead the industry by providing quality products, superior customer service, innovative designs and on-time delivery. Our direct relationship with our factories allows us to provide the most competitive pricing combined with innovative designs and unparalleled quality. Every piece we manufacture is inspected and must pass demanding "AQL" standards. Our factories enable us to expedite the newest and most in-demand products to our customers. With the effort of our brilliant marketing and designing teams, we constantly launch fashionable "Kroo" branded cases of premium quality for the latest consumer electronic products, to help our customers stay ahead of the game and ultimately being on top of competition and achieving maximum benefits.
Last updated: Apr 7, 2020 at 12:01 pm CDT