Thermaltake Introduces Silver River II Series HDD/SDD Enclosures
Thermaltake, leading DIY chassis and storage enclosure brand, introduces the newest series of exclusively elegant hard drive enclosures, the Silver River II series. The aluminum enclosures come in two sizes. The ST0016 and ST0017 models are designed to host 3.5" hard drives and come with a conveniently removable foot that allows to place the enclosure in various ways. The ultra-compact ST0018 model is designed for 2.5" hard drives, with dimensions of barely 79 (W) x 17 (H) x 136 (D) mm and the USB interface it is the ideal mobile storage enclosure.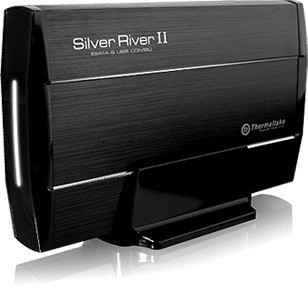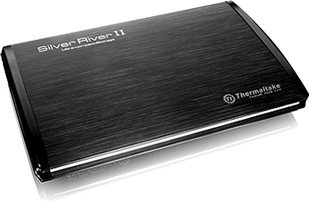 All three models are bundled with all the supported data cables as well as a screwdriver, so you can start the installation right away without having to worry that you might need other accessories or tools.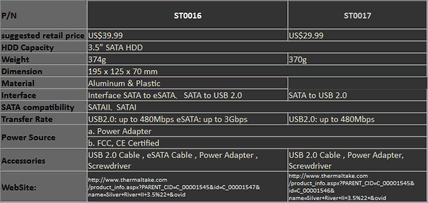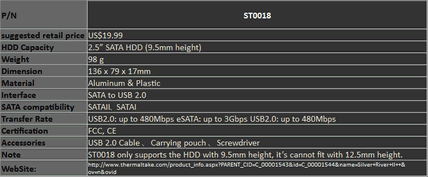 Last updated: Apr 7, 2020 at 12:01 pm CDT