Urbanears Launches Plattan Headphones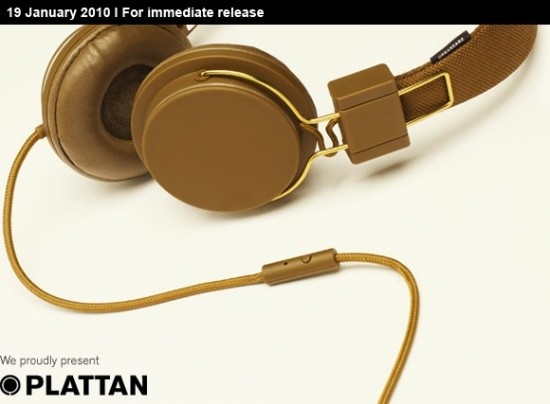 The new headphone from Urbanears, is designed to be the perfect classic product, utilizing innovative functions and performance with todays technology. The Plattan which collects its name from Stockholm's most central and classic meeting point, is the rendezvous of timeless features and pioneering solutions in contemporary design and function.
The Plattan is a medium size headphone allowing for rich, secluded sound. And for maximum mobility, you can fold it down to the size of your fist for safe keeping when not in use. It also comes with a custom microphone and remote which is compatible with iPhone, Nokia, HTC and Blackberry.
Specs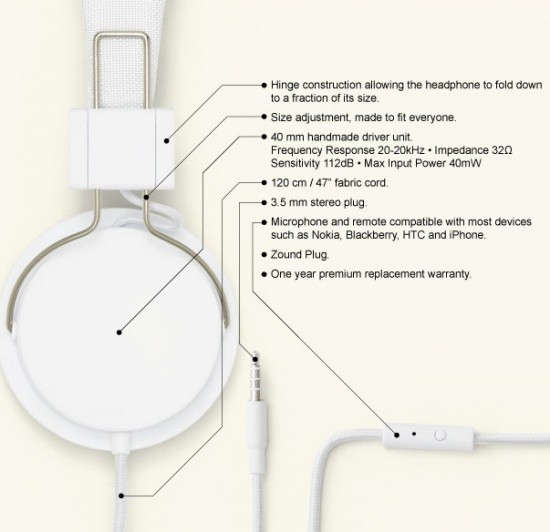 An exclusive feature we are very proud of on the Plattan is the Zound Plug - a socket on the earcap that allows your friend to plug into your earcap and listen to the same thing as you are listening to.

The Plattan comes with a exclusive designed hinge which allows you to fold the headphone for safe keeping when not in use.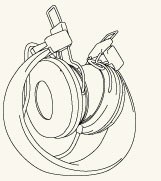 Plattan headphones are priced at $59.99 MSRP and are available now at Nordstrom, American Rag and online at Karmaloop.com.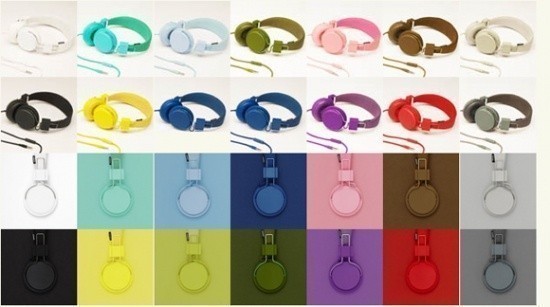 Last updated: Apr 7, 2020 at 12:00 pm CDT