Stuttgart, Germany - September 27, 2019 - Stuttgart based publisher, Strictly Limited Games, specializing in the release of strictly limited physical collector's editions of digital games for PlayStation 4, PlayStation Vita and Nintendo Switch, today announced that the pre-order for the crazy action side scroller, Door Kickers: Action Squad for PlayStation 4 and Nintendo Switch, will start on September 29.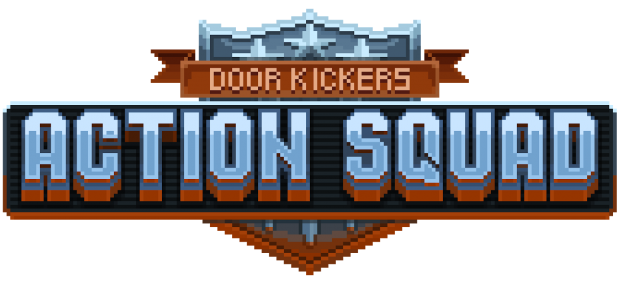 In addition to the limited Standard Edition, there will also be an exclusive Collector's Edition with 700 copies for PlayStation 4 and 1,500 copies for Nintendo Switch, which can also be pre-ordered.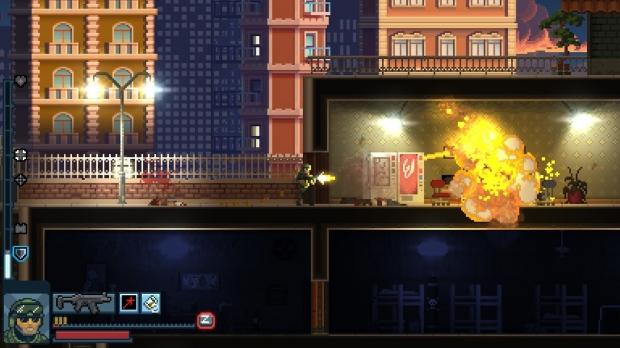 With Door Kickers: Action Squad, the latest entry to the award-winning Door Kickers franchise, KillHouse Games, in cooperation with PixelShard Labs, deliver a grandiose old-school side scroller on current-gen video game consoles that combines bizarre SWAT action with a touch of strategy and tactics, presented in stunning 2D pixel art. In single-player, or co-op multiplayer mode, players in Nowhere City must kick in lots of doors, bust up the bad guys and rescue hostages. Alongside the console release of Door Kickers: Action Squad, KillHouse Games will be releasing a new playable character and an entirely new chapter.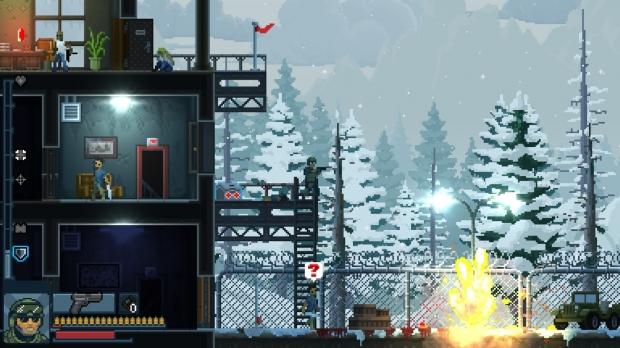 The digital console versions will be available on PSN, Nintendo eShop and Xbox Live in October, and Strictly Limited would like to celebrate this with the release of their unique physical limited editions for PlayStation 4 and Nintendo Switch.
Features:
High-resolution retro graphics

6 playable characters with different gameplay & level-up options

Couch and Online Coop Multiplayer Mode

84 non-linear steps to kick doors

Over 40 types of weapons and gear

20+ enemy types and 4 different mission objectives

Unlock fantastic player and squad abilities