We're pleased to announce the launch our official StarCraft fine art print collection with five beautiful art prints from Blizzard's iconic science-fiction space opera.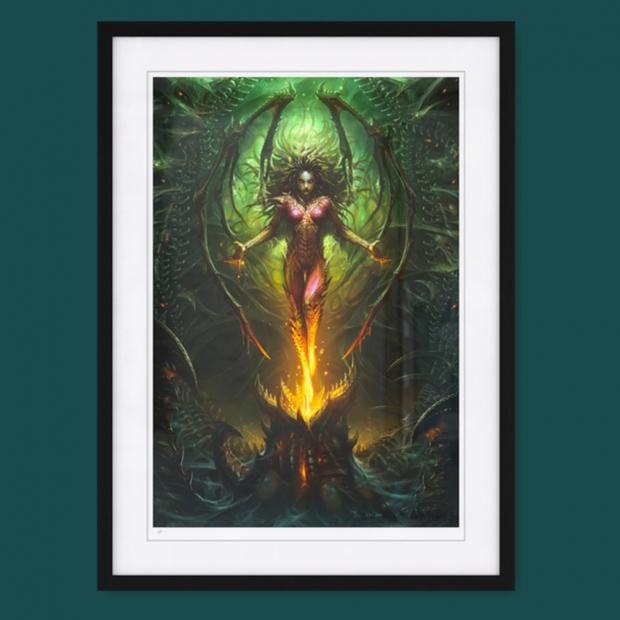 Top artists from Blizzard and around the world - like Wei Wang and Alex Ross - have helped bring StarCraft's world and characters to life over the years through their eye-catching and vibrant art, and we're pleased that we've been able to reproduce this art at museum-grade quality for this collection. The StarCraft fine art prints are all limited-edition Certified Art Giclees and are available for purchase unframed, or with a high-quality frame or finish.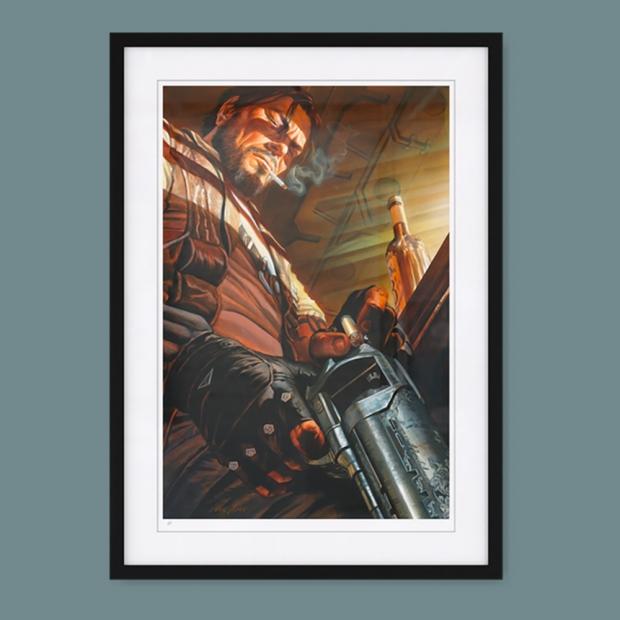 The entire StarCraft print series and all imagery can be found here including the premium sized Marine vs. Hydralisk piece that measures 150 x 143 cm / 59 x 56 inch!