The new psychological horror, Anthology of Fear, will offer three independent stories from different epochs. The title will feature a multidimensional view of fear, unconventional solutions as well as diverse gameplay. The game by RG Crew will make its PC debut in the first quarter of 2020, and a few months later the game is expected to be released on Nintendo Switch.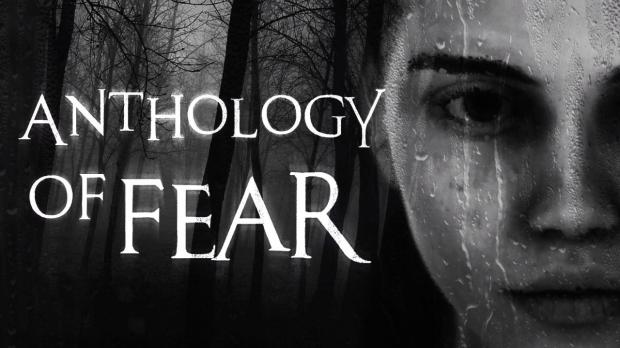 The independent Polish studio, RG Crew, is working on the creation of Anthology of Fear. The title will be released on PC and Nintendo Switch by Ultimate Games S.A.
The creators of this first-person psychological horror decided to take a fresh approach to the genre. Anthology of Fear has three quite different stories, unrelated in terms of their plot and distinctive with different elements of the gameplay.
"Each of the three stories is different - of course there are also different characters, time periods, and so on. The player thus receives three smaller games in one. Each of them will provide different experiences. Our game will be diverse and ambiguous. It won't be any problem for fans of the series Silent Hill and Outlast to find themselves in Anthology of Fear. The same goes for titles in the style of Layers of Fear, Alan Wake or even Hunt: Showdown" - says director and chief designer Anthology of Fear, Hubert Zatorski.
Anthology of Fear will cover three different stories. The first of them was set in the 20th century in a remote area of Siberia, where there will be a struggle for survival and elements of hunting. The next is contemporary history, in which creative act and alienation play first fiddle. The last story is set in an unspecified place and time, and the main theme will be memories.
RG Crew studio announces that in each of the episodes you can count on a different style of gameplay.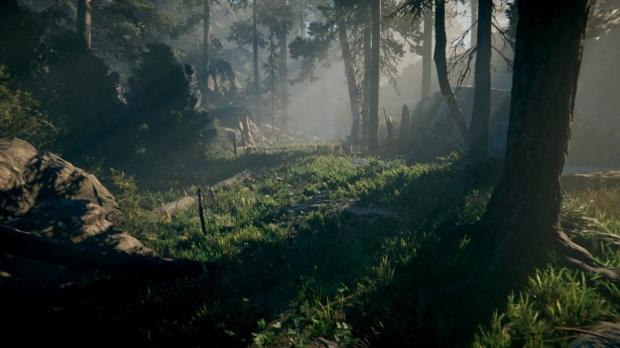 "In Anthology of Fear we took a broad perspective and that will translate into the gameplay itself. Thus, each episode will also be different in this respect. Depending on the episode, there will be plenty of exploration, sneaking, escaping, fighting and hunting" - explains RG Crew's chief programmer, Piotr Rycabel.
The main features of Anthology of Fear:
Three unique stories;

Multidimensional fear;

Ambiguous reality;

Diversified gameplay;

Stylish graphic design;

Original soundtrack.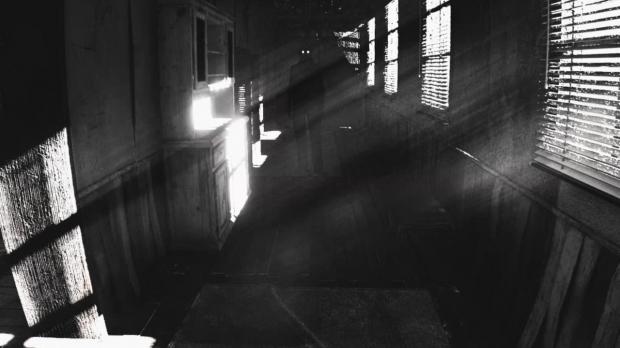 The release date for Anthology of Fear is set for the first quarter of 2020. In the following months, the game will also be released on Nintendo Switch.