(10 September 2019) - G.SKILL International Enterprise Co., Ltd., the world's leading manufacturer of extreme performance memory and gaming peripherals, is very thrilled to announce a new world record for the fastest memory frequency at DDR4-6016.8MHz, being the first ever to break through the DDR4-6000 barrier. This milestone is set by the Taiwanese professional overclocker, Toppc, using G.SKILL DDR4 Trident Z Royal memory on the latest MSI MPG Z390I GAMING EDGE AC motherboard and Intel Core i9-9900K processor.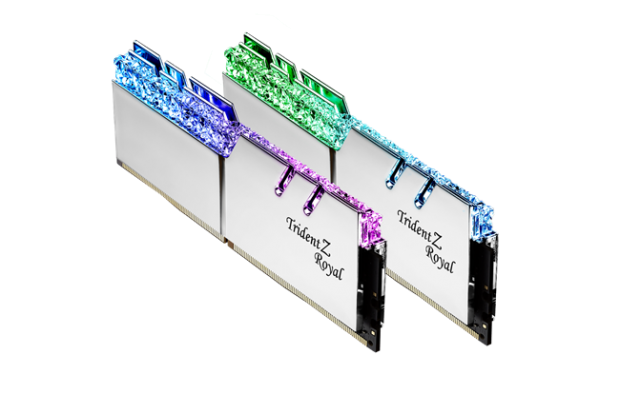 DDR4 Memory Speed Major Milestone Achieved
Just 3 short months after the world record DDR4-5886MHz set by Toppc at the G.SKILL Computex booth in June, Toppc has once again set a new world record for memory frequency speed and is the first to push DDR4 memory to an astonishing 6Ghz. The validation links for this major milestone can be found in the following CPU-Z validation link and HWBot website.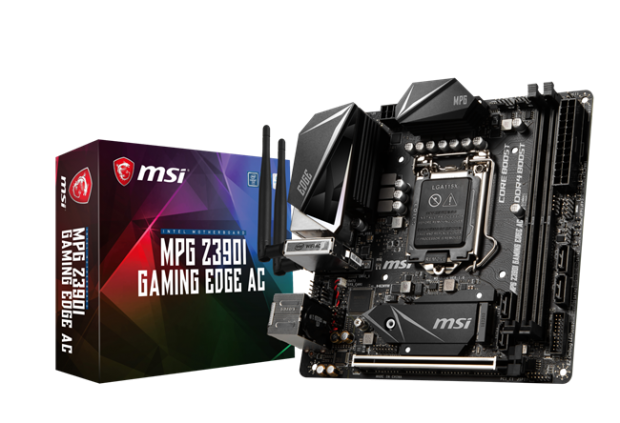 "Achieving DDR4-6000MHz has been our goal for quite some time, and we are extremely excited to be able to achieve this major milestone together with MSI," says Tequila Huang, Corporate Vice President at G.SKILL. "In cooperating with MSI, we see the tremendous effort put forth by both parties in order to push memory speed to new frontiers and make this world record a reality. We hope to continue working with strong teams like MSI to push DDR4 memory even further into new heights and achieve more milestones together."