MU Origin 2's upcoming major update is coming in September.
Seoul, Korea - August 30, 2019 - WEBZEN, a global developer and publisher of PC and Mobile games, has announced that its mobile MMORPG MU Origin 2 has been featured on the Google Play Store in 88 countries.
MU ORIGIN 2 is a mobile MMORPG based on the PC version of MU Online developed by WEBZEN, which provides players a brand MU experience and includes all the classical MU elements and gameplay on the mobile device.
Following the official launch of MU Origin 2's global version on May 28th, WEBZEN has published MU Origin 2 in North America, Latin America and Europe, continuously adding new servers to the game for a current total of 22 servers as of now.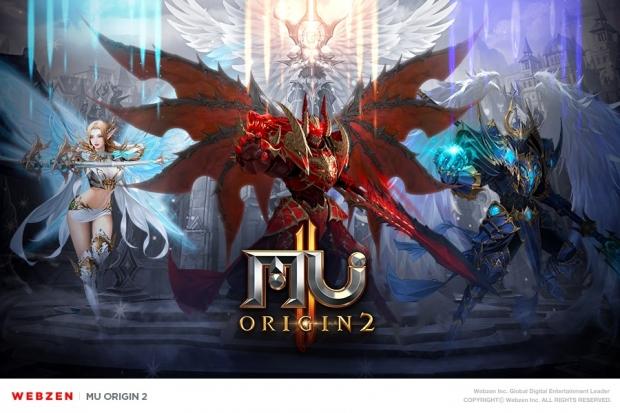 Google Play Featured is a selection of apps that have passed many strict guidelines, security tests, and compatibility from Google, and now Android users can check out MU Origin 2 on the front pages of the Google Play Store.
Meanwhile, WEBZEN is currently working on the release of its upcoming new content update for MU Origin 2. The upcoming major update is currently scheduled for September.
In the meantime, new servers and special events await MU Origin 2's players in-game. They can collect special items from the fields and exchange them for various items to upgrade their CP.
MU ORIGIN 2 is available for free download on the Google Play Store and App Store in English, Portuguese and Spanish.