KALININGRAD, RUSSIA (AUGUST 28, 2019) - Vikings rejoice! Ellada Games' 2D side-scrolling action-survival RPG, NIffelheim, will be making its way to PS4, Xbox One, and Nintendo Switch this fall - and will feature a variety of enhancements and additions upon release. On September 20, console players will be able to set sail for adventure as they explore a gorgeously crafted Norse-themed world while creating the tools and weapons they need to survive the onslaught of monsters both above-ground, and in the deadly dungeons of the underworld - all of which are part of their quest to earn entry into Valhalla! Niffelheim's art style will immerse players in a dark storybook world, one where success hinges on both skill, courage, and perhaps a little luck! For the game's console release, developer and publisher Ellada games is adding new content and creatures over the original PC release, including more bosses and special magic items, along with balance updates and a repair mechanic.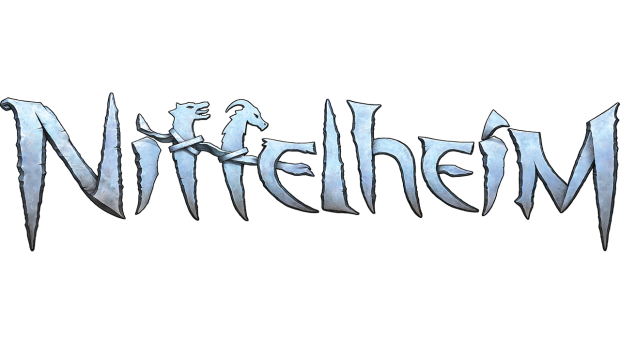 "With the upcoming launch of Niffelheim on consoles, we are thrilled to invite would-be warriors to join the quest to enter Valhalla," said Andrey Arutyunyan, Co-Founder of Ellada Games. "Niffelheim will bring a whole new survival-adventure experience to consoles, one featuring elements that fans of survival, crafting, adventure, and action genres can find something to enjoy!"
Niffelheim puts players in the battle-weary boots of a brave Viking Warrior, woefully felled in battle. Instead of finding well-deserved glory in Asgard, his soul is imprisoned in the harsh, unforgiving realm of Niffelheim, and to survive the hostile surroundings, players must ransack neighboring lands, explore the most dangerous of dungeons, and keep their tortured soul alive long enough to find their way to glorious Valhalla!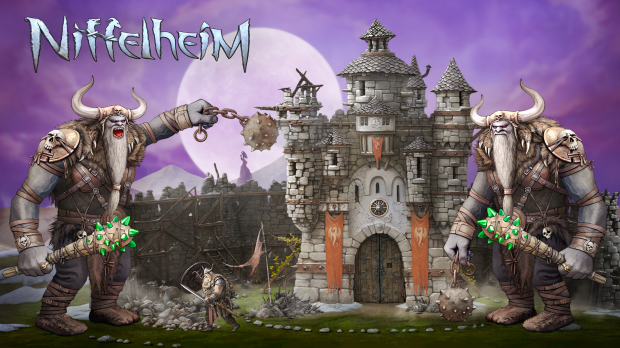 Key Features:
Do What it Takes to Survive: Using only the items that can be collected or forged, players must build shelter, weapons, and armor. Then, brew healing potions and deadly poisons to thwart enemies and prepare delicious, life-restoring meals for themselves and their companions.
Carve Out a Legacy: Defeat any and all foes who dare to oppose you in your quest for glory. Receive quests from the Death Priests, or go it alone and survive by wits, blade, cunning, and luck.
Explore and Escape: Scour the cruel environment in search of pieces of the portal to Asgard, heavily guarded by powerful foes - a necessary risk worth taking in order to make an escape!
Last updated: Aug 29, 2019 at 01:49 pm CDT