Live esports and a first look at Season 5 awaited attendees
August 06th, 2019 - Aurora Studio kicked it into high gear at this year's Gamescom with live esports exhibitions and a first look at the Adventurer Pass Season 5, Battlecar Rises. During the event, attendees were also able to see cosplays of Season 4 characters Big Joe and Max as well as get exclusive swag. Aurora Studio also announced that German language support has arrived in Ring of Elysium.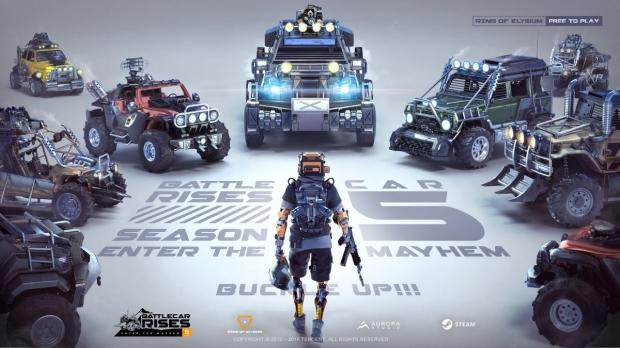 Throughout Gamescom attendees were able to watch influencers go head to head in the latest game mode, Ashen Eye. Participants battled it out to survive against one another as well as a constantly depleting oxygen supply. Featuring no zone shrinking, Ashen Eye instead features a constantly moving safe zone making for fierce combat. While visiting the Ring of Elysium booth fans were also able to get a photo op with cosplayers donning the looks of Max and Big Joe two of the newest characters added during season 4.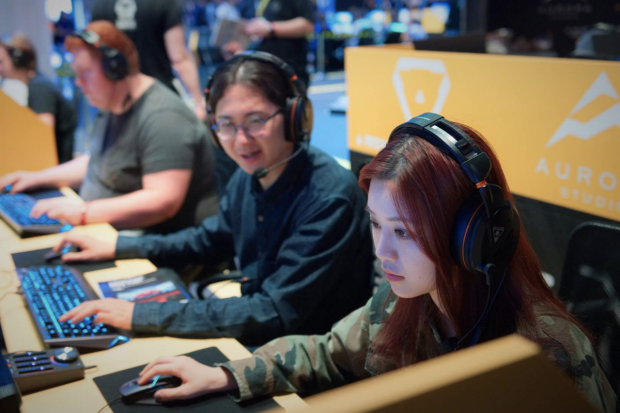 Having recently launched, the latest season Battlecar Rises, the Adventurer Pass has brought all-new battlecars as well as new characters and landmarks to Europa Island. Players are able to drive into battle in various vehicles equipped with unique strategic devices. From all-terrain vehicles built for speed with rocket boosters to mini SUVs equipped with recon radars, players can engage in tactical plays and explore the island in new ways. During the Gamescom exhibition Ring of Elysium fans were able to get a hands-on first look at Season 5 and earned in-game rewards as well as some exclusive swag to take home.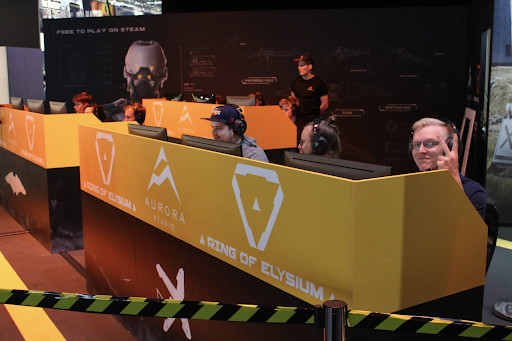 Battlecar Rises is underway in Ring of Elysium and players can experience fresh takes on gameplay with battlecars, new landmarks to explore as well as game-changing respawn points which allow players to revive fallen teammates. Players can jump into the action of Season 5 now by downloading Ring of Elysium for free on Steam.