Lightweight, durable, long-term data security
Taipei, Taiwan - August22, 2019 - ADATA Technology (Taiwan Stock Exchange: 3260.TWO), a leading manufacturer of high-performance DRAM modules, NAND Flash products, and mobile accessories is pleased to announce the ADATA IESU317 external solid state drive (SSD) and the IUFU33B flash drive. Both products are equipped with MLC NAND flash and support the high-speed USB 3.2 interface, which combines excellent durability with next-gen performance. The products are compatible with a wide range of operating systems for plug-and-play usability and provide users a practical, convenient, and reliable mobile storage solution.
ADATAIESU317 SSD - Durable, High-Speed, Large Capacity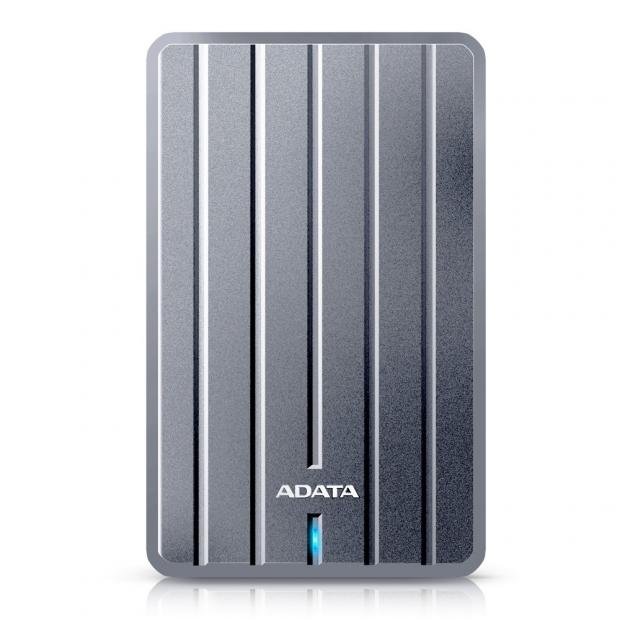 The IESU317 external SSD sports a slim form factor of just 9.6mm (0.38in) and a sandblasted metal casing with a matte finish that is not only highly durable but also resistant to scratching and fingerprints. With the next-generation USB 3.2 Gen 1 interface, the SSD delivers read and write speeds of up to 435/400MB per second, for speedy data transfers and back up. Equipped withMLC NAND flash, the IESU317 provides a higher P/E Cycle (Program/Erase Cycle) than its TLC counterparts of up to 3K. This significantly extends data retention and reduces the risk of data corruption or loss. What's more, the SSD features AES 256-bit encryption for robust data protection and comes with up to 1TB capacity, making it especially suitable for users working in animation, photography, graphic design, or any users that need to encrypt, back up, and store data only a daily basis.
ADATAIUFU33B Flash Drive - Lightweight and Portable, Plug and Play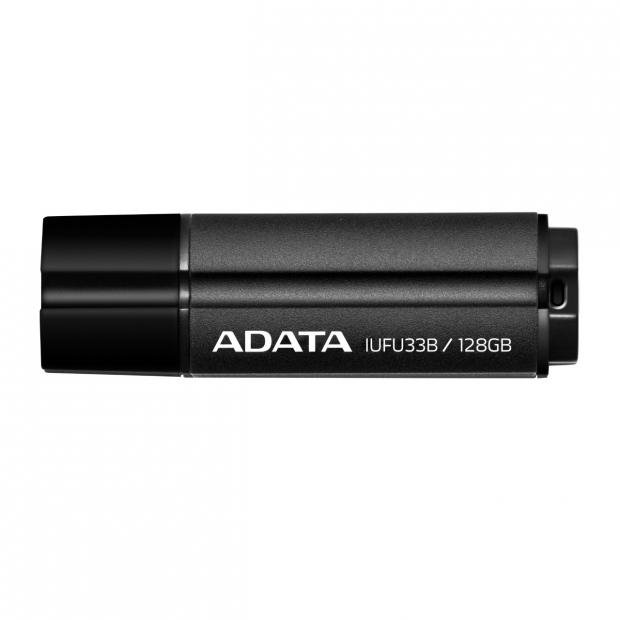 The IUFU33B flash drive also utilizes MLC flash to provide a high P/E Cycle (Program/Erase Cycle) up to 3K for strengthened data retention and improved performance over similar TLC products. What's more, with 30ÃÆ'Ã...½Ã,Ã,¼ gold plating on the USB connector, the IUFU33B can withstand constant insertions and removals, helping to extend the lifespan of the product. With USB 3.2 and 128GB of capacity, the drive can transfer and store data quickly for maximum productivity. In addition, the IUFU33B sports a stylish and functional industrial design, including a sturdy metal casing. The IUFU33B supports hot-swapping and does not require the installation of drivers. In addition to industrial computing and embedded systems, the IUFU33B is also suitable for industrial-grade photographic equipment, data backup needs, and storage applications.
Exact availability of the ADATA IESU317 andIUFU33B may vary by region.