Produced by Oasis Games in Partnership with October Media, Action-Adventure Game will be Available in Standard and Deluxe Digital PC Versions
BEIJING - August 19, 2019 - Publisher Oasis Games today announced that it has opened PC digital pre-orders for Monkey King: Hero Is Back, the upcoming action-adventure game based on the beloved Chinese animated blockbuster film, on Steam. Both the Standard Edition (US$34.99) and Deluxe Edition with additional content ($59.99) can now be reserved now at the game page on Steam ahead of the game's launch on October 17, 2019. Gamers who pre-order will receive two additional game modes, Paradise Mode and Desperation Mode, and an exclusive wallpaper for the game. To celebrate, Oasis Games has released a new game trailer, which can be viewed here.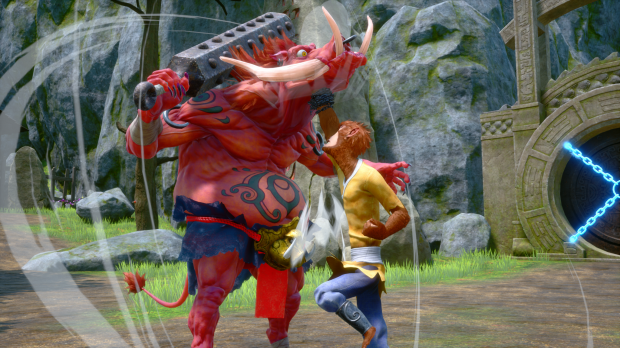 Based on the 2015 animated movie of the same name that broke records as the highest-grossing animated film in China at the time of release with a box office of $153 million, Monkey King: Hero Is Back is digitally published on PC by Oasis Games and officially licensed by October Media Group, holders of the IP for the movie. The title highlights the original animated Chinese character, Monkey King, and aims to bring the authentic Chinese spirit from the film to a global audience via a high-quality gameplay experience.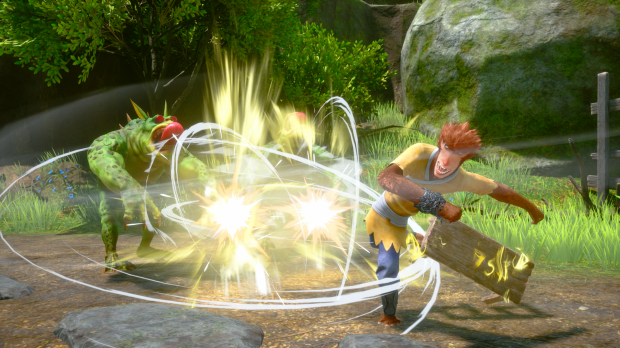 The game depicts the journey shared by three main characters: Monkey King, Pigsy, and the child character, Liu Jiang. Through over 10 hours of gameplay, players are immersed in the world of the Monkey King as the characters fight many different monsters using varied skills and magic alongside their cooperation and shared individual wisdom. As their shared journey continues, the three characters deepen their bonds of friendship and discover missing pieces of their individual lives.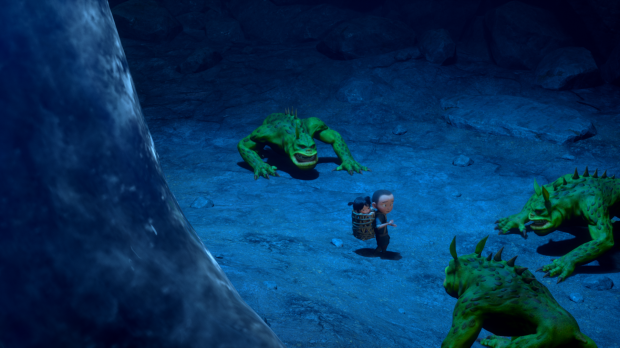 Monkey King: Hero Is Back is now available for pre-order ahead of the October 17, 2019 PC launch on Steam, with the standard edition, which includes the full game, priced at $34.99. The deluxe version, which includes the game, two additional episodes, five game items, two additional costumes, and two extra game modes, is priced at $59.99. The game has not yet been rated by the ESRB.