Popular WWII themed VR Action Strategy Game coming to the PS4
Austin Texas, August 15, 2019 -- Phaser Lock Interactive is pleased to announce that Final Assault is bringing the battle to PlayStation VR in Q4 of 2019. For the first time, PlayStation players will get to compete cross-platform against Oculus and Vive players in high-caliber World War 2 combat!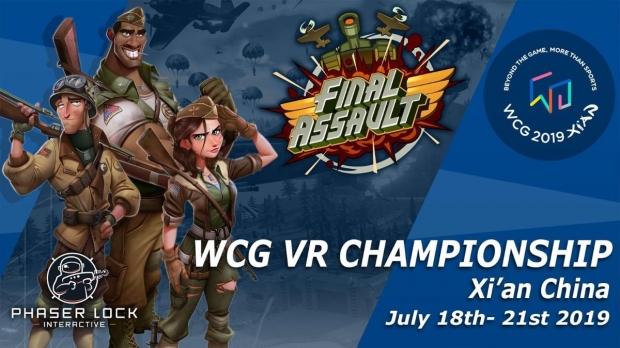 Phaser Lock Interactive will be showcasing Final Assault at PAX WEST, giving players an exclusive hands-on preview of the battle on the PlayStation with new upcoming content and cross-platform multiplayer action. Final Assault is available for players to try out both on the PAX show floor and in a private suite with the developers on hand.
Final Assault was the first-ever VR game featured at the World Cyber Games in Xi'an, China, and was recently selected as one of the PAX 10, the top 10 independent games selected by industry experts for innovative gameplay and overall fun-factor.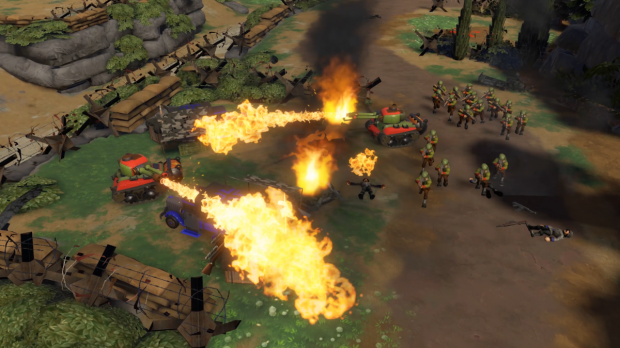 Final Assault will be launching on PSVR in Q4 2019 and is available now for Oculus Rift, HTC Vive, and Windows Mixed Reality headsets. For streamers and content creators the spectator camera now fully supports esport layout and tools, making sharing your battles and engaging your audience easier than ever.