All-new characters, battlecars, weapons, and landmarks arrive on Europa Island Ring of Elysium -
Aurora Studio is excited to announce that Ring of Elysium's Season 5 major content update has arrived today. Players will get to experience new armored vehicles each equipment each equipped with their own unique devices, new landmarks to explore on Europa Island and earn seasonal rewards including three new characters with the S5 Adventurer Pass.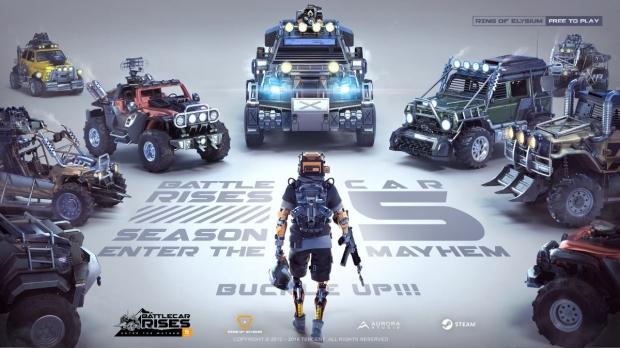 Having just crowned the champions of the ROE Amazon Cup- NA's Noble and EU's No Recoil, Ring of Elysium is launching the latest season named 'Battlecar Rises'. The new season introduces three new characters, Edmund, Friday, and Alice. Edmund, a legendary mountaineer has been lured to Europa Island with the challenge of climbing the Cliff of Despair. Originally an intelligence service robot created by Echelon, Friday came to Europa Island to search for his missing friend. As the owner of the newest bar on Europa, Alice arrived alongside Friday. Not all that she seems, Alice secretly an energy expert is investigating an ancient civilization on Europa with Friday.
Along with the new seasonal characters are the all-new vehicles of Battlecar Rises. Players are able to transform standard vehicles with components into armored Battlecars equipped with strategic devices. The all-terrain vehicle gives players a boost of speed with the rocket booster. Whereas players looking for more firepower can opt for the armored truck equipped with a machinegun turret or the pickup truck capable of launching explosive barrels. Stealthier players may opt for the mini-compact car which is smartly fitted with a cloaking device, or scout out enemies with the mini SUV equipped with a recon radar. Players looking to crush their opponents will be able to use the SUV equipped with the menacing scorpion pulverizer. With the new vehicles also comes the addition of the RPG-7, an explosive weapon capable of effectively countering the new Battlecars.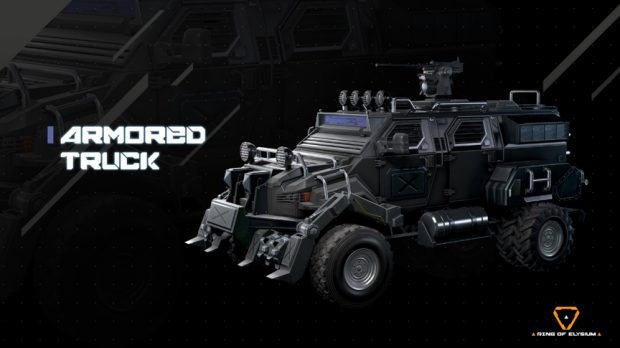 New landmarks have also been added to Europa Island for players to explore and use to their advantage in every match. The massive Hospital ground gives players plenty of opportunities to regroup or to eliminate other players who are attempting to seek refuge. The impressive Manor also provides a variety of hiding places for players as its grounds sprawl out on the island. For players looking for an advantage in their field of vision, the Spaceport will offer players a high look-out spot to better scope out oncoming enemies.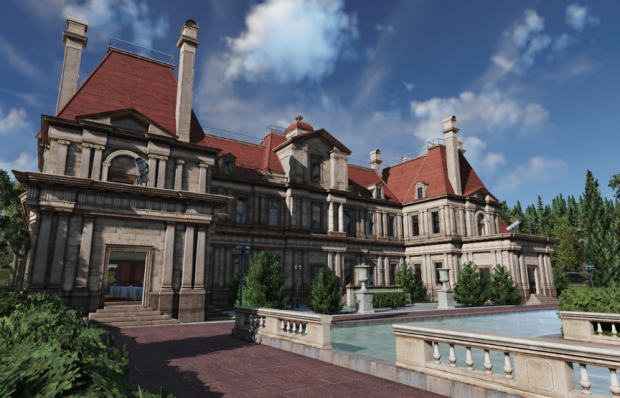 'Battlecar Rises' also introduces new gameplay options with the addition of respawn points. Players will be able to revive their fallen teammates at single-use stations located throughout the island. Players can jump into the action of Season 5 now by downloading the game on Steam for free here.