August 13, 2019 - Novarama published an Accolades trailer celebrating the first month of their hit indie ARPG Killsquad being out on Steam Early Access.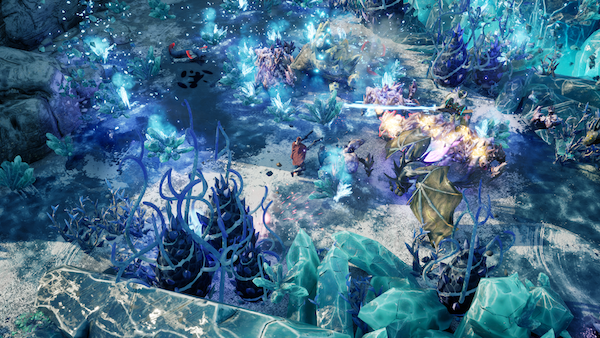 The trailer features impressions from press publications such as PC Gamer, IGN Spain, Kotaku Australia and others, along with many highly positive Early Access previews.
With over 75,000 player base, Killsquad has already established itself as a strong new indie action RPG in the making, with the full commercial launch on Steam and consoles planned for 2020.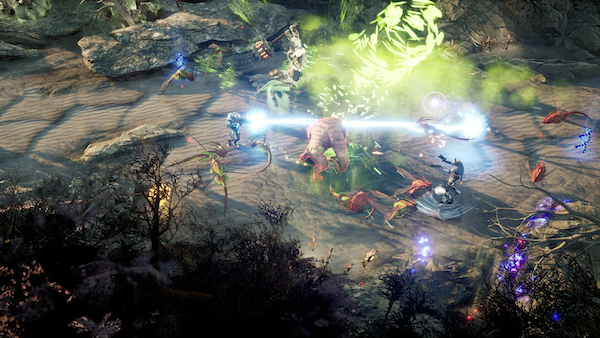 Novarama is preparing the first major content update UNSEEN that will drop at the end of August and bring the exciting new content that the Killsquad community has been waiting for.