Taipei, Taiwan - August 5th, 2019 - Silicon Power is bringing truly wireless power, as well as the latest Bluetooth technology and impressive sound, with their new BP81 (Blast Plug) earbuds. These lightweight earbuds seamlessly integrate into your daily life for the most enjoyable listening experience. Auto-power, auto-pair, and auto-charge functions, up to three hours of playtime per charge, water- and sweat-resistant design, up to fifteen hours of truly wireless functionality, and the latest Bluetooth 5 technology all combine to provide music at its utmost convenience.
A seamless experience with Bluetooth 5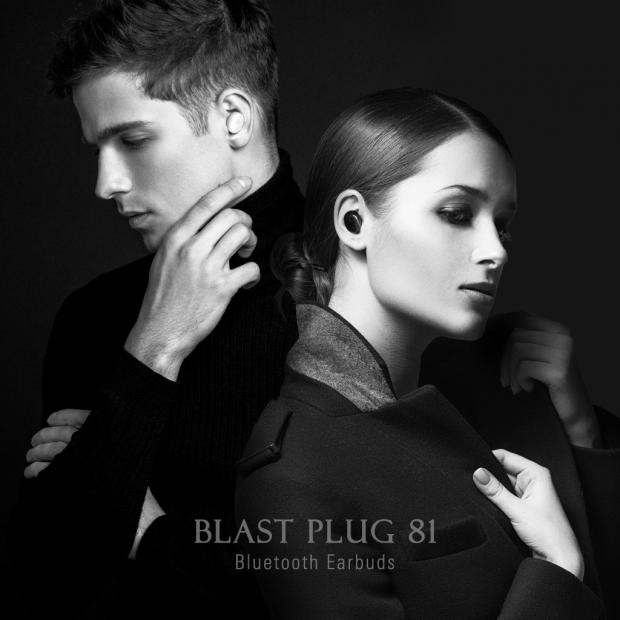 Bluetooth 5 technology provides stronger wireless connectivity for an improved listening experience versus Bluetooth 4 - that means clearer sound, greater range, and a more stable signal. Plus, the earbuds automatically pair with your device upon withdrawal from the case (after the initial but simple pairing set-up) for instant delivery of impressively rich sound and powerful bass.
15 hours of truly wireless playtime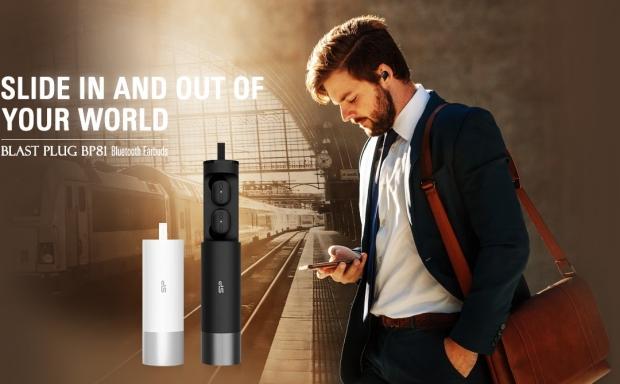 The stylish cylinder-shaped charging case has a magnetic pull that provides easy, convenient, and secure closure. As soon as the earbuds are inserted into the case, an integrated auto-charge function will begin charging them instantly. One hour of charge time gives you up to three hours of playtime, and a fully charged case will provide five charge cycles - that's up to fifteen hours of truly wireless playtime!
Last updated: Apr 7, 2020 at 12:12 pm CDT