Tencent Games has announced that co-op mode is officially for auto battler Chess Rush and has also announced that a new patch will be arriving on August 8. In addition to the new patch, Tencent has teased some of the upcoming features that fans will be able to look forward to. Just a few weeks after its successful launch, Tencent has revealed that new characters, as well as a new mode and new season, will be arriving for fans in early August.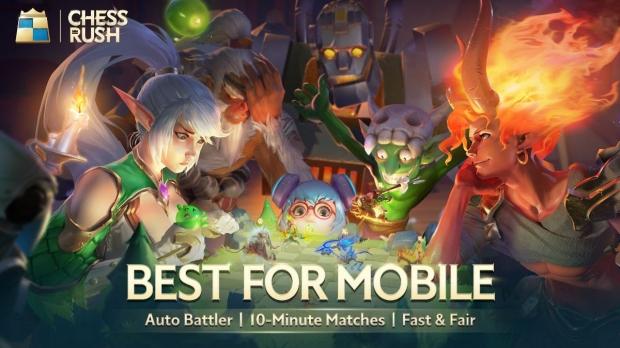 With co-op mode live, players can now team up with their friends and battle other players around the world in 2v2 matches. Co-op teams will face off against three other teams during their matches and will have their wits and tactics put to the test as they attempt to claim victory and win their match. Fans of teaming up with their friends will also be able to look forward to 4v4 mode which Tencent has announced will be coming to Chess Rush beginning on August 15.
Chess Rush features over 50 heroes for players to choose from to set up their elite formations when going into battle. Tencent has revealed that two new characters will be coming to the game in early August. The Undead assassin and Undead thief will be entering the battlefield for players to add to their forces alongside the start of the first seasonal gameplay. The Rush Begins will be the first season in Chess Rush and will be arriving for players on August 8.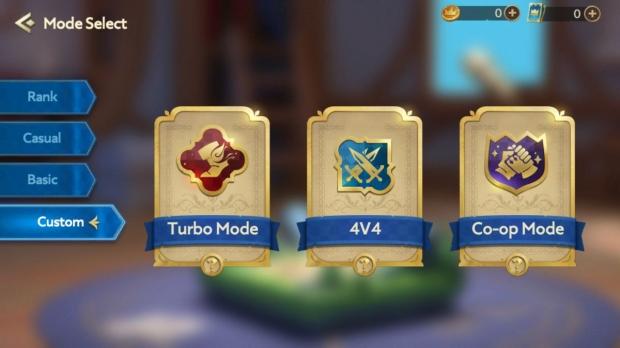 Tencent recently held its first esports tournament for Chess Rush, the Global Star Challenge which featured 8 influencers from around the world. The tournament challenged the players to compete in both classic and turbo mode as well as facing the additional challenge of having a randomly selected hero they were required to purchase and use during their classic mode play. Check out the highlights of the tournament below.
Chess Rush is currently available on iOS and Android and is free to play, players can now also play the game on PC by using Gameloop. For the latest information, tutorials, and rewards visit the game on Facebook or Twitter. Chess Rush fans can also discuss strategy and tactics by visiting the official Reddit or by joining the official Discord server. Players can also find out more about Chess Rush by visiting the official site here.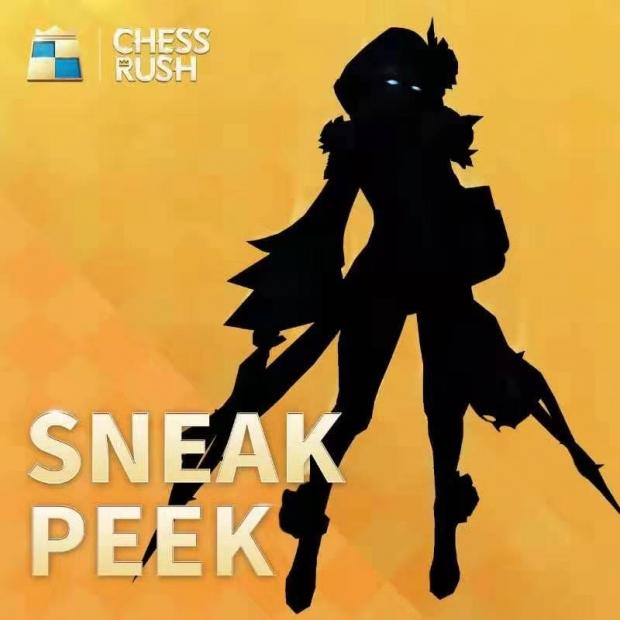 A list of features include:
Over 50 heroes to choose from to build your ultimate formation
Level up heroes by combining three of the same and gain Affinity Bonuses to equip your heroes with items
Compete on an 8x8 board
Battle against 7 other opponents to be King of the Board
Play standard mode or quick 10+ minutes matches in Turbo Mode
Compete with your friends and take on other teams in co-op mode