Calling all Part-Time Heroes! Heroland Opens Preorders for Nintendo Switch and PlayStation 4
Sun, Jul 28 2019 11:57 PM CDT
Torrance, Calif. - July 26, 2019 - XSEED Games, the independent-minded publishing brand of Marvelous USA, Inc., today announced that preorders for Heroland, the quirky and ridiculously cute RPG set in a theme park, will open soon for Nintendo Switch system and PlayStation 4 computer entertainment system. Set for a Fall 2019 launch, the day 1 physical Heroland "Knowble Edition" will be available for preorder for a MSRP of $49.99 at the XSEED Games Store and other participating retailers. This will be the only retail version available at launch, while the digital standalone edition will sell for $39.99 on the Nintendo eShop and PlayStation Store. Potential part-time hero hopefuls can get look at what Heroland has to offer on the XSEED Games Twitch channel today at 5:00pm PDT.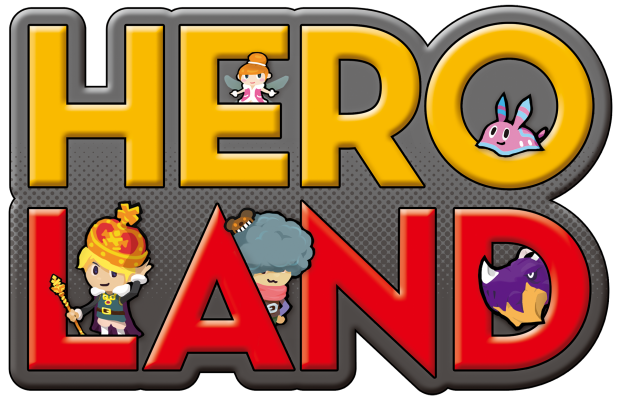 The Heroland "Knowble Edition" is packed with everything a tourist-turned-hero needs for adventuring and battling baddies in a theme park, housed in a custom box including:
Physical copy of Heroland for Nintendo Switch or PS4 system

10.5" x 6" drawstring pouch

Musical Selections CD

14" x 20" theme park-style folded map

Sumo wrestling papercraft
Heroland is a 2D RPG about a theme park where guests can explore dungeons, beat up baddies, and become legendary heroes-while the player assists from the sidelines as a tour guide! Released in Japan as WORK x WORK and created by key developers from MOTHER 3, Legend of Mana, and Fantasy Life, this tale of princes and pixels is told by over 20 quirky characters with a new take on classic-RPG-style combat.
Related Tags