Ragnarok Online in Europe! First time in Revo-Classic version
Sun, Jul 14 2019 5:59 AM CDT
4game, the international gaming platform, is getting ready to launch Ragnarok Online in the long awaited Revo-Classic version. Revo-Classic is the combination of the best Renewal and pre-Renewal game mechanics.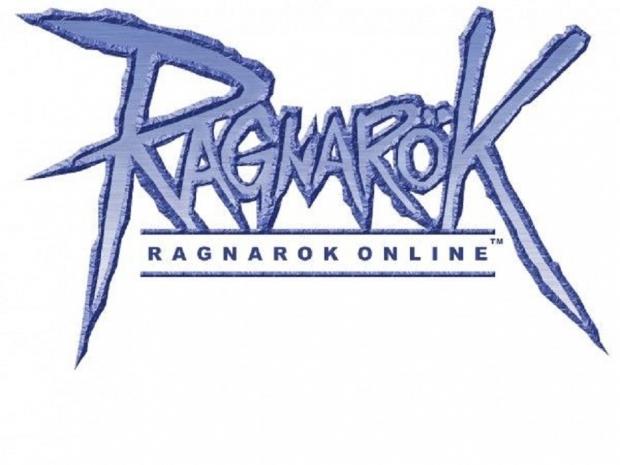 After 12 years of service Whybe Online is closing up the game servers. From now European players can enjoy Ragnarok Online distributed by 4game (Innova).
Pre-order packs are available for purchase. Buying them, you can get access to the CBT and some unique items. In addition, 4game has prepared pleasant bonuses for European players - promocodes for hair accessories and compensations for active users.
Also you could awaken your memory and see the trailer:
Here you can learn more:
Official site: https://eu.4game.com/ro/
Social networks:https://twitter.com/eu_ragnarokhttps://www.Facebook.com/ragnarokeu/
Forum: https://eu.4gameforum.com/categories/1812/
Ragnarok Online
Legendary Korean MMORPG released by Gravity in 2002 and published in many countries all over the world. The game universe is based on the manhwa Ragnarok by Lee Myung-jin. The Revo-Classic version strikes the right balance between the classic and Renewal mechanics. Old-school players remember RO, first of all, for its large-scale PvP events, non-linear character development, and unique graphics that combines 2D and 3D elements.
4game
International platform that distributes online games for Russia, Europe, and Brasil. Since 2004, there have been released more than two dozen massive multiplayer online games, including popular MMORPGs Lineage 2, Aion, Blade and Soul, online shooters Ironsight, Point Blank, and others. 4game provides access to European servers of Lineage 2 and RF Online. To date, the platform has more than 55 million users.
Related Tags