Secret Forest Games Launches First Title - Adventures of Isabelle Fine: Murder on Rails on Steam for PC
Tue, Jul 9 2019 8:21 PM CDT
Atlanta, Georgia - July 9th, 2019 - Adventures of Isabelle Fine: Murder on Rails is the first release for a newly formed Solo Indie Developer based in the suburbs of Atlanta; Secret Forest Games.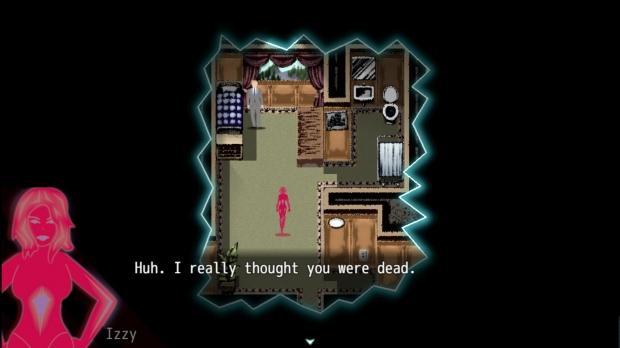 Steve Caywood a game design veteran of 18 years founded Secret Forest Games at the end of 2018 and set out on his own to develop a classic adventure game.
Adventures of Isabelle Fine; follows the story of its namesake Isabelle through her first adventure. Players will experience a story of murder, mystery and mayhem. Not too much mayhem, we just needed another word that starts with M, but there is a little mayhem. Gameplay within AOIF harkens back to adventure games of old, focusing on exploration and puzzle solving.
"Because of budget, time and resources available to me, for my first solo outing I had to really focus on finishing what I started, alone. So I had to develop a game that I knew I could execute on in the time I had, which was 6 months. The adventure game genre would let me focus on story, character and dialogue and simple gameplay. Gameplay that I knew wouldn't break the bank or my time frame. Also, in my head, following in the footsteps of so many of our favorite companies from when we were kids just seemed right somehow. Maybe with a little luck, like them I could grow this into something much more." -Steve Caywood, Secret Forest Games.
Check us out, send us some feedback, we're eager to see what people think and roll that feedback into the sequel.
Steam Store: https://store.steampowered.com/app/1024100
Facebook: https://www.Facebook.com/SecretForestGames
Twitter: https://twitter.com/SecretForestGam
Instagram: https://www.instagram.com/secretforestgames/
Webpage: https://www.secretforestgames.com/
Last updated: Sep 25, 2019 at 05:39 pm CDT
Related Tags