BALTIMORE, MD - June 25th, 2019 - Versus Evil, one of the leading independent video game publishers, today announced a range of huge discounts in the Steam summer sale for titles in its catalogue.
Gamers can take advantage of some killer savings across a wide variety of titles including the critically acclaimed Banner Saga series with discounts up to 80% off and up to 60% off the Pillars of Eternity II:Deadfire Obsidian Edition.
The Deluxe and Standard Editions of Pillars of Eternity II: Deadfire are also on offer with discounts of 55% and 50% respectively. The Forgotten Sanctum, one of three DLC packs available in the Steam Summer sale for Pillars of Eternity II: Deadfire can also be picked up for $5.99 | 4.49 | 5.99 each.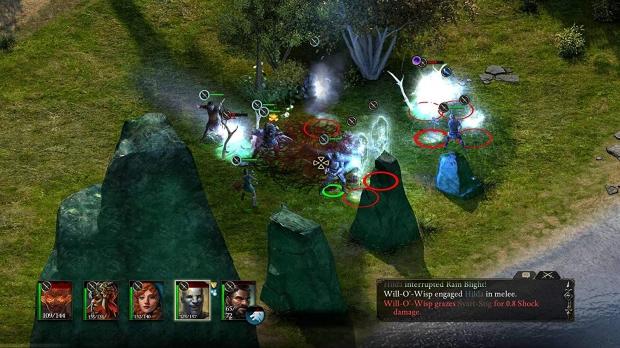 Other discounts include 67% off hilarious turn based dungeon crawler Guild of Dungeoneering reduced to only $4.95 | 3.62 | 4.94 as well as great savings on its DLC packs Ice Cream Headaches and Pirates Cove reduced to only $2.00 | 1.59 | 1.99 each. Digital strategy card game Faeria also offers up to 60% off its main game and 40% off its expansion packs.
Fast paced digital board game Antihero is also included in the sale and gamers can steal a great offer with the Antihero Complete Bundle for only $9.98 | 7.36 | 9.97. Discounted offers are also available on the Armello and Book Club character packs for Antihero which can be snapped up for 50% off too.
Sci-Fi indie shooter Let Them Come is a bargain at only $2.00 | 1.59 | 1.99 with a 60% saving and turn-based strategy fans can also grab Skyshines Bedlam Deluxe Edition for only $6.25.| 4.74 | 6.24