PUBG Europe League (PEL) is now well into its second phase, and the high-level play from PUBG's European esports stars is making for some edge-of-your-seat viewing. Phase 2 is so competitive that four teams are currently vying for the top spot; Natus Vincere, G2 Esports, Team Liquid, and Faze Clan - with very few points between them.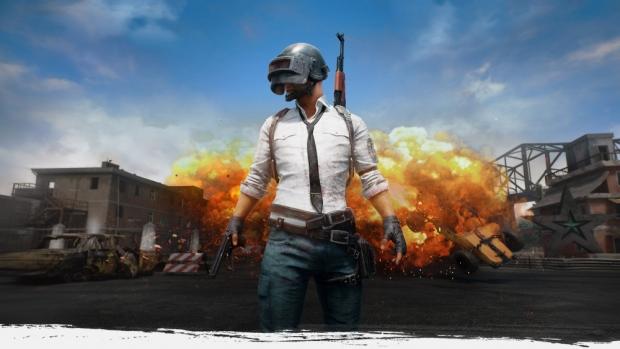 Natus Vincere revamped their roster prior to Phase 2, a move which continues to consistently work wonders, currently putting them in a well-deserved first place. However it's still all to play for, with any of the Top 10 teams still able to qualify for one of the five spots at the GLL Grand Slam: PUBG Classic, taking place in Stockholm, Sweden this July from 19th-21st.
German players Itzz ChrizZ (G2 Esports) leads the player table with 106 kills and his compatriot Braexco (G2 Esports) in third with 105 kills, level with Russian player ADOUZ1E (Natus Vincere) who is placed second. The players bringing their A-game this phase are from some of Europe's most popular teams, such as Norwegian player Jeemzz (Team Liquid) and Swedish player Fuzzface (FaZe Clan). For all stats and player information, visit here.
With only two gameweeks left and it all to play for, don't miss out on the business end of Phase 2 by watching live at https://www.twitch.tv/pel_esports. The final two weeks of matches, this week and the next, take place from 17:00 BST/18:00 CEST on Friday and 16:00 BST/17:00 CEST on Saturday and Sunday. Additionally, viewers can watch the build up and recaps at https://pubgesports.eu/en/videos/ to find out why PUBG is the premier battle royale esport.
For more information, head to https://pubgesports.eu/.
Last updated: Sep 25, 2019 at 05:39 pm CDT