Zagreb, Croatia - June 21, 2019 - Croatian independent game developer FunRefined announces that his first publicly available game Pop'n'splat launched today on Microsoft Store.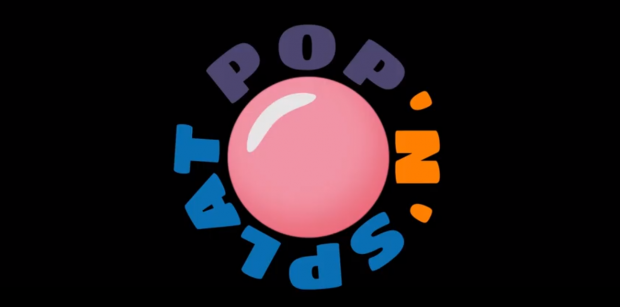 At its core Pop'n'splat is a gumball-themed bubble shooter that requires careful planning for puzzle levels, and some fast reflexes for time and infinite modes. It draws inspiration from classics like Bust-A-Move and Dynomite, and as such requires a lot of skill and willingness to practice for your best shots. There are four different game modes to play and each mode is divided into three difficulty levels. This allows you to start slowly and build your way through the more and more challenging play. Matching music and cartoon sound effects complete this fun and challenging game.
Features
Four different game modes to play

Three difficulty settings in each game mode

90 tricky puzzle levels to solve

60 time attack levels

Infinite mode with progressing difficulty

Practice mode when you just want to shoot some gums

Save game feature so you can play whenever you want

Fast-paced music and cartoony sound effects
So, arm yourself with your trusty mouse, and start dispatching countless colorful gumballs while you try to dethrone that pesky kid Kenny from the high score table.
Pop'n'splat at Microsoft Store: https://www.microsoft.com/store/apps/9PGW0TLSCR28
Pop'n'splat launch trailer
About FunRefined
FunRefined is actually an independent video game developer from Croatia. He started Pop'n'splat project back in 2017 and it's his first game available to wider audience. They both now live at http://www.funrefined.com.
Last updated: Apr 7, 2020 at 12:12 pm CDT