TRENDnet and Alliance-Com Form Strategic Distribution Partnership in France
PARIS & TORRANCE, Calif. - June 20, 2019 -- TRENDnet (www.TRENDnet.com), a global leader in reliable SMB and consumer networking and surveillance solutions, and Alliance-Com (www.groupe-alliance.com), a French leader in the distribution of telecoms, cabling and data networks, video surveillance, and video conferencing solutions, today announced a strategic distribution partnership that will bring TRENDnet's award-winning products into new areas of the extensive French market.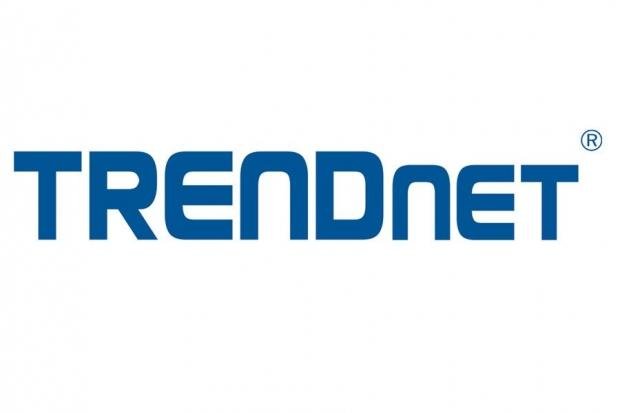 "This partnership allows Alliance-Com to offer revolutionary networking and surveillance products in France that the people can count on (based on TRENDnet's slogan, 'Networks People Trust')," said Jerome Martiniere, network product manager at Alliance-Com. "TRENDnet's expansive product portfolio easily fits into Alliance-Com's core competencies, and we are eager to help them grow further in the French market."
With more than 300 revolving products today, TRENDnet's product portfolio features more than a dozen product categories, including indoor and outdoor wireless, switches, PoE, IP cameras, industrial, fiber, Powerline, and more. Alliance-Com's foothold in this industry is clear, carrying more than 30,000 products, employing more than 180 people, with 13 branches in eight regions throughout France, including Hauts de France, Normandie, Iles-de-France, Grand-Est, Pays-de-la-Loire, Nouvelle-Aquitaine, Auvergne Rhone-Alpes, Occitanie & Provence-Alpes- Cote d'Azur
"We are delighted to partner with Alliance-Com and to be part of the inner workings of France's networking channel," said Stephanie Xian, vice president of international business development. "Alliance-Com is a key player in this industry, with branches spread out throughout the country that can provide customers with valuable local support."
This is not TRENDnet's introduction into France's market. Since 1998, TRENDnet's products have been available in France's retail, e-tail, and reseller channels. Alliance-Com will help further expand TRENDnet's product offerings to SMB and enterprise level organizations. Alliance-Com already has TRENDnet products available in their France warehouses.
Last updated: Sep 25, 2019 at 05:39 pm CDT
Related Tags