Amsterdam, The Netherlands - 29th of May - Announced earlier this quarter as part of Black Desert Online's content roadmap, Kakao Games and Pearl Abyss have released an improved version of the Mediah main questline. As part of the ongoing efforts by Pearl Abyss to improve existing content, the main quests within the Mediah region have been rewritten and improved. These renewed quests now offer a different perspective to better depict the history, relationships, and lore that are central to the Black Desert Online world.
Players will get to experience the consequences of a pivotal moment in Mediah's history. During the storyline, players will have to choose between two factions: Mediah's Royal Family and the Mediah Merchants Union. By following either of the 'Crossroad' questlines they will watch the story unfold from that faction's perspective. Players that have previously or are currently completing the Mediah main quest can still play the revamped version of the questline.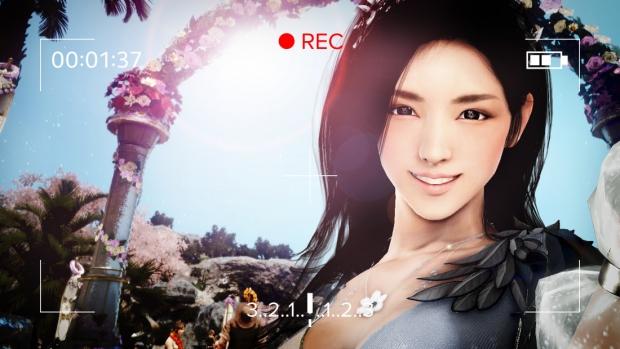 Many fans have sprung into action to create Spring-themed videos to compete for a new Alienware Aurora R8 gaming desktop and assorted accessories. Talented members of the community created trailers of which the very best can be found Black Desert Online's forum. The winner of the contest will be announced on the 30th of May. Based on the current votes, the following videos seem to be in the running for the grand prize.
IDEmrySDI

'SexyRey'

Haoru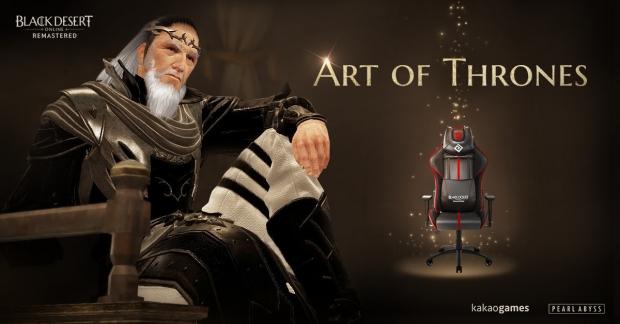 This Friday, artistic members of the community can sink their teeth into the 'Art of Thrones' contest where the top entry can sit in their very own ThunderX3 BC5 Gaming Chair and Aerocool PC cases and other prizes for creating the best art that depicts best 'Throne' themed artwork. Either traditional or digital art is accepted with the full rules being detailed on the Black Desert Online website.
Black Desert Online also saw itself rise into the top 10 of most played games during the Steam Spring Cleaning, with a surge of new players trying out the game during its free weekend.