Aussie Indie Studio Melt Games Releases Endless Adventures In Mount Frosty
May 23, 2019 7:33 PM CDT
Sydney, 24/5/19 - The Melt Games team are thrilled to release their debut game release Mount Frosty, filled with endless mountains of arcade skiing action - in the nostalgic traditions of PC and Mac classic, Ski Free.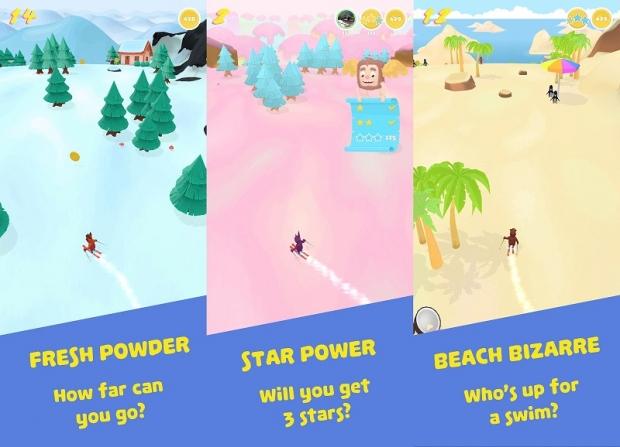 Out now on Google Play Store and Apple App Store , Mount Frosty is an endless mountain adventure, focused on skiing downhill whilst avoiding obstacles. The mountain is full of colour and teeming with life, with a cast of memorable and zany characters. Take to the slopes and see how long you can survive - dodge obstacles, collect coins, unlock characters, and be ready for some surprises!
"When we started thinking about the game, we thought it would be great if crashing made you smile rather than frustrated." Simon Giles said, "We built a really basic 3D prototype of our main character crashing and everyone we showed it to laughed. From this prototype, we decided to go all-in with ragdoll physics, so you can expect some hilarious crashes that will make you laugh even if you just miss out on beating your friend's score."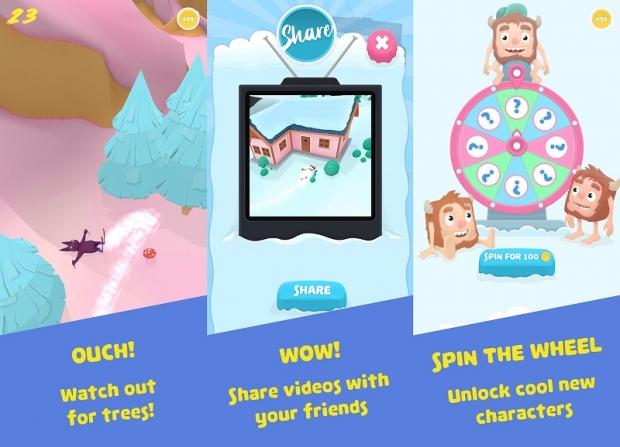 About the game's decidedly chilly aesthetics, Zenta Staley explained, "Ice cream, snowy mountains and video games take us back to our childhoods. We are kids at heart and refuse to grow up. We love the colour palette of ice cream and desserts. Presentation is just as important as the taste. You eat with not only your mouth, but your eyes too."
For more information on Mount Frosty:
Instagram: @mountfrosty
Facebook: meltgamescreativity
Website: www.meltcreativity.com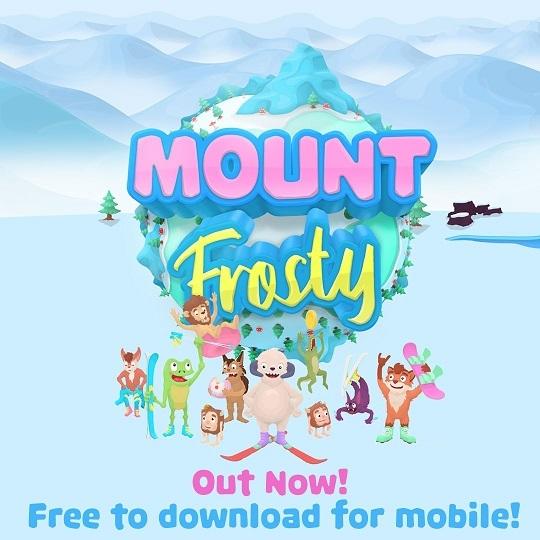 About the Team:
Founders Simon Giles and Zenta Staley have been friends for 18 years. Simon worked as a user experience specialist for big companies. He hated it and spent his free time working on games and other fun side-projects. Zenta worked in hospitality - and owned and operated a wine bar in Sydney for 5 years. Simon and Zenta were meeting up to make music when they began riffing video game ideas. Not long after, they quit their jobs and started making games together. Like all small companies, each person wears a lot of different hats to make a game truly come to life.
About Melt Games:
Established in August 2018, Melt Games is a Sydney based game development company with a focus on fun, accessible games. The team is 7 strong, spread out across the globe. Currently working on an endless runner titled, "Mount Frosty", released on iOS and Android in May 2019, with 3 other games in development. Visit www.meltcreativity.com.
Related Tags