Bust a Move and Break a Sweat 'Wave Circles' is Now Available on Steam
May 23, 2019 7:24 PM CDT
MOSCOW, RUSSIA -- May 23, 2019 -- PlatformaVR are excited to announce today that their rhythm-based VR title Wave Circles is now available on Steam Early Access. Featuring 17 songs and several beatmaps per song as well as a beatmap creator for players to flex their creative muscles, Wave Circles brings a next-generation experience to rhythm VR fans.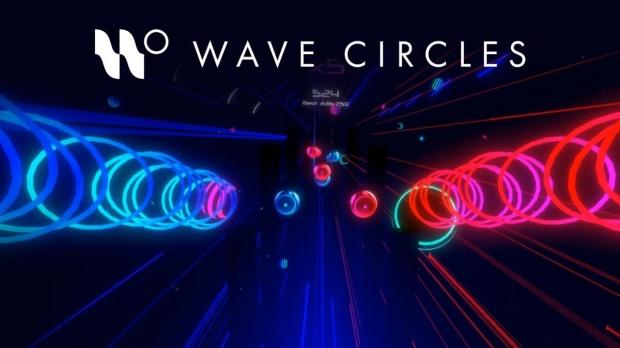 Wave Circles incorporates intuitive controls with varying levels of difficulty to deliver an enjoyable gameplay experience for players of all skill types. Those players looking for more work out driven gameplay can dance up a sweat in the game's 'Beyond' mode, while players looking to let loose can enjoy the game's normal mode. Featuring hand-crafted levels Wave Circles aims to give players an immersive experience allowing them to get lost in the music and move to the beat with their entire body.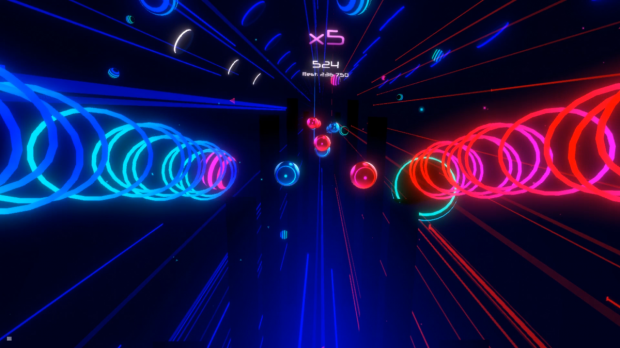 Players looking for a customized experience will be able to upload their own tracks to Wave Circles and create their own custom beatmaps, or try out shared beatmaps from other players. Dance battles are also a part of Wave Circles as players will be able to challenge friends to see who has the best moves. PlatformaVR has also announced the on-going development of a campaign mode which will challenge players with daily objectives.
Wave Circles will be available beginning at 5 pm PDT on Steam Early Access for $9.99 and is supported on HTC Vive, Oculus Rift and Windows Mixed Reality. Players can also look forward to 5 new songs being added to the game each month. To find out more about Wave Circles visit the official site here.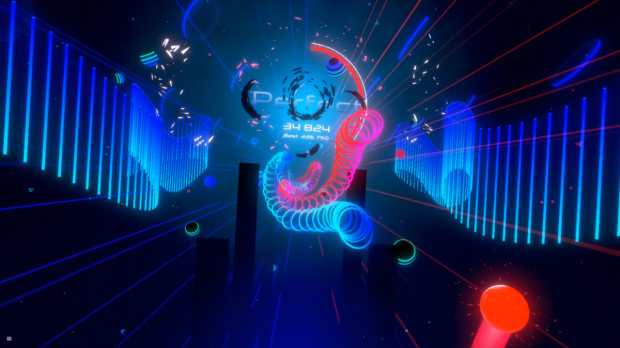 A full list of features includes:
Handcrafted levels & music

17 songs with several different beatmaps for each song

3 difficulty settings, normal, hard, and beyond

Upload your favorite songs and create your own beatmaps

Share and challenge friends to a virtual rhythmic dance-off

Tailored for a VR fitness workout
Additional assets for Wave Circles can be found here.
Twitter: https://twitter.com/WaveCirclesVR

Facebook: https://www.Facebook.com/WaveCirclesVR/

Discord: https://discord.gg/qjN898d
Related Tags