Global Mobile ESports Event, Summoners War World Arena Championship, Held For 3rd Consecutive Year!
May 23, 2019 5:06 AM CDT
BERLIN, Germany 23rd May 2019 - Com2uS announced that the company's global RPG, Summoners War: Sky Arena, have opened their official registration page for the upcoming Championship - Summoners War World Area Championship 2019 and is heavily recruiting players to participate from all over the world. Tournament applications are open until the 7th of June 2019 with a prize fund of 165,000 ($210,000) at stake.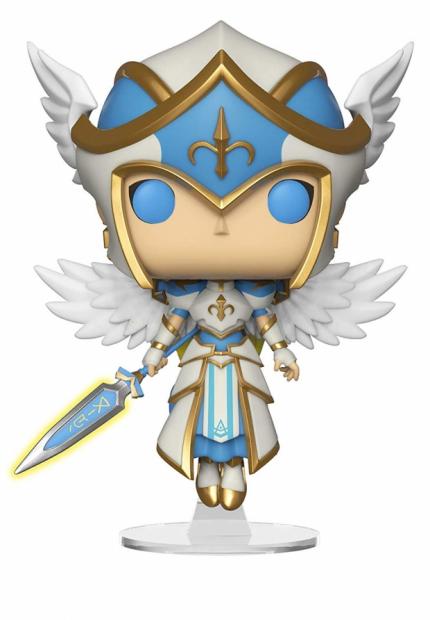 SWC, which debuted successfully in 2017, has attracted more than 3,000 viewers from the Los Angeles World Finals in its first year of operation and reached 130,000 worldwide with the live broadcast of the world finals last year. The Championship will be held for the third consecutive year, expanding the scale of the tournament with the company planning to boost the entertainment of watching e-sports with enhanced video content.
SWC 2019 will be held with a prize pool of 165,000 ($210,000), which is twice the amount of the previous Championship. The tournament will be divided into three continents, the Asia-Pacific Cup, European Cup and America Cup. Regional preliminaries and a 'Group Stage' will provide more match opportunities for players. The 'SWC2019 Battle Mode' will also provide a fairer competition environment this year.
The world finals find their way to Europe this year as the company confirm they will be held in Paris, France on Oct. 26th 2019.
Com2uS released the official teaser video -
Through their 'SWC 2019' official page and is recruiting players starting today until June 7th. Anyone who plays Summoners War will be able to participate. The finalists will be selected based on the results of the World Arena season 8 and 9 of the applicants.
Download Summoners War via the AppStore and Google Play Store. For more information on participant application, the contest and other videos of the tournament, please visit the SWC 2019 official website - www.summonerswar.com.
Related Tags