SAN JOSE, Calif., May 9, 2019 - Qualcomm Technologies International, Ltd., a subsidiary of Qualcomm Incorporated (NASDAQ: QCOM), today announced support for the Google Assistant and Google Fast Pair on the Qualcomm Smart Headset Platform.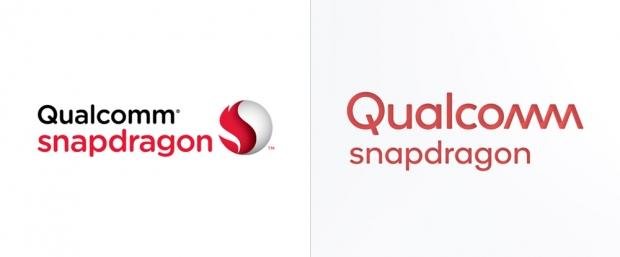 Based on Qualcomm Technologies International's most advanced family of low power Bluetooth audio chips (QCC5100-series), the reference design includes key hardware and software required for manufacturers to more easily create differentiated wireless stereo earbuds featuring support for the Google Assistant and enabling a variety of product tiers and categories.
The end-to-end reference design supports push-button activation for the Google Assistant which connects to the Google Assistant app running on the smartphone. The integrated platform is designed to bring a unique combination of processing capability, connectivity options, voice assistant interfaces and premium audio technologies to help meet increasing consumer demand for comprehensively featured, highly intuitive wireless stereo headsets and earbuds.
The full release is available on the Qualcomm News Center website at: https://www.qualcomm.com/news/releases/2019/05/09/qualcomm-expands-smart-headset-platform-include-support-Google-assistant
About Qualcomm:
Qualcomm invents breakthrough technologies that transform how the world connects, computes and communicates. When we connected the phone to the Internet, the mobile revolution was born. Today, our inventions are the foundation for life-changing products, experiences, and industries. As we lead the world to 5G, we envision this next big change in cellular technology spurring a new era of intelligent, connected devices and enabling new opportunities in connected cars, remote delivery of health care services, and the IoT - including smart cities, smart homes, and wearables.
Qualcomm Incorporated includes our licensing business, QTL, and the vast majority of our patent portfolio. Qualcomm Technologies, Inc., a subsidiary of Qualcomm Incorporated, operates, along with its subsidiaries, all of our engineering, research and development functions, and all of our products and services businesses, including, our QCT semiconductor business. For more information, visit Qualcomm's website, OnQ blog, Twitter and Facebook pages.
Qualcomm is a trademark of Qualcomm Incorporated, registered in the United States and other countries.
Qualcomm Smart Headset Platform, QCC5100, QCC3024 and QCC3034 are products of Qualcomm Technologies, Inc. and/or its subsidiaries.