Giada Showcases Latest Media Players and Smart Signage Platform at Indian Seminar
May 7, 2019 7:31 PM CDT
May 7, 2019 - Shenzhen, China - Giada, the number one media player brand in the German-speaking region in 2018, demonstrated its latest media players - and its GDSM (Giada Digital Signage Management System), which integrates AI technology - during a seminar with the theme of "Tomorrow's AI and IoT Trends Unveiled", on April 24, 2019 in New Delhi, India.
The seminar was co-organized by WPIG/WPG and Intel, who shared various vertical IoT solutions including smart cities, smart manufacturing, smart retail and iEducation, with the audience.
During the seminar, Tony Liu, Giada's Strategic Marketing Director, made a keynote speech, explaining the application of Giada media players and GDSM in visual retail. Giada set up multi-screen demos of targeted advertising based on face recognition technology to showcase the capabilities of Giada multi-display players and GDSM in digital signage remote control, layout management, program editing, information publishing and information collection and processing.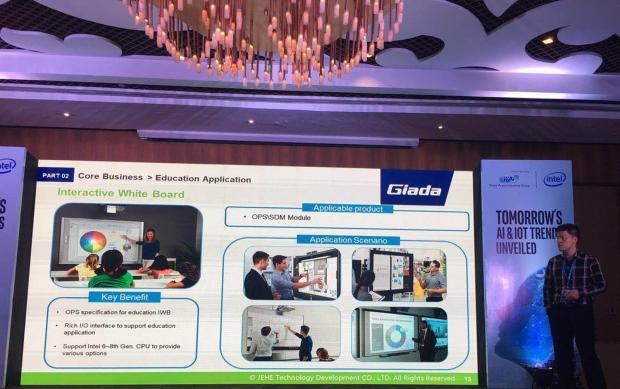 Choice of media players
Giada is a core partner of Intel in China. Giada has developed a series of commercialindustrial-grade media players, powered by Intel processors, for various industries and scenarios, from single display to multi-display, from indoor to outdoor and many other applications. In 2018, Giada ranked as the number one media player brand in the German-speaking region.
Giada has recently released several new media players with the newest 8th-generation Intel Core Processors, including the D68, powered by Whiskey Lake CPUs, and the PC68 Coffee Lake OPS player. To better support various customers' requirements, Giada has also developed a series of AMD multi-display players, such as the G468. This video-wall signage player using AMD's V1000 series processors has four HDMI ports supporting 4K.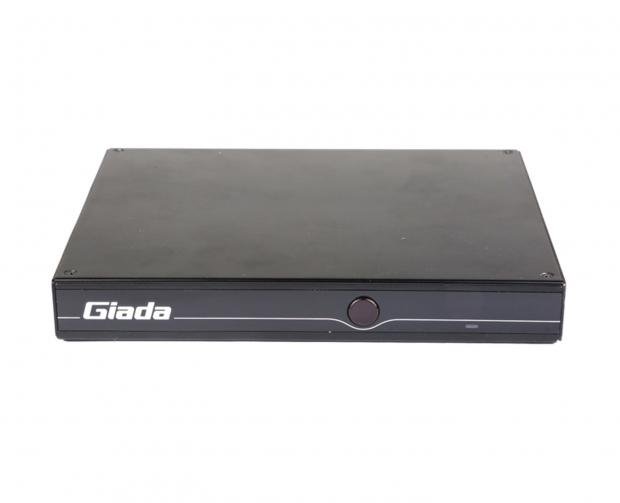 Giada smart signage platform integrating AI
To meet the requirements of the IoT market for digital signage solutions, which are more streamlined, intelligent and scalable, Giada has released GDSM, a new generation of intelligent digital signage solution based on years of industry experience. GDSM is now available in China and Southeast Asia.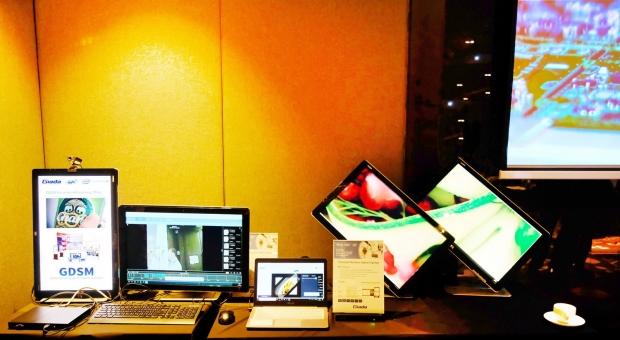 The AI boom is happening all over the world, and it's accelerating quickly. Investment and work in AI has accelerated at an unprecedented rate, while progress in certain fields like limited game-playing and visual retail has been extraordinary. AI technology is the future of digital signage. GDSM breaks through the limitation that the front-end players only perform graphic processing by integrating AI vision technology, camera and other modular sensors, enabling media players to collect and process information on the edge.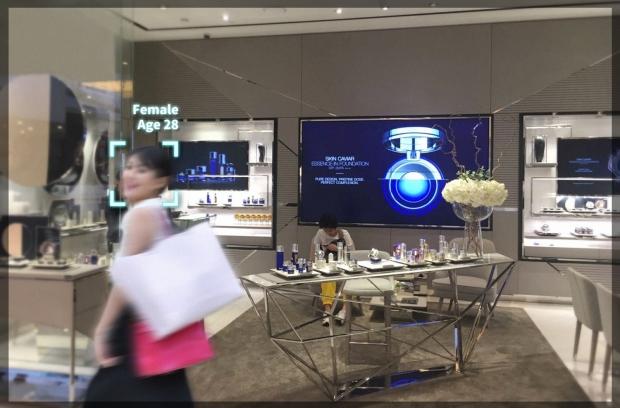 GDSM, which can be installed quickly and is easy to maintain and use, captured users' attention shortly after it was released in September 2018. GDSM is a vigorous platform, supporting expansion, customization and secondary development, which can continuously integrate AI technology and quickly adapt to front-end equipment to meet the expanding demands of the retail industry.
GDSM also integrates Intel IoT Edge Technology, such as the Intel vPro platform, to enhance security and remote control, importing Movidius and the Open VINO Toolkit for customer information and precise advertising. In June this year, Giada will release GDSM V4.0.0, using the Android player, which will greatly empower the IoT ecosystem.
Related Tags