Fusion Announces Further Extension of Forbearance Agreement Period
May 6, 2019 11:26 PM CDT
NEW YORK, May 6, 2019 - Fusion (OTC-MKTS: FSNN) (the "Company"), a leading provider of cloud services, announced today that lenders holding in excess of 70% of the Company's first lien term loans, and 100% of the Company's revolving lenders, have agreed to further extend the forbearance period under the previously executed forbearance agreement dated April 15, 2019 to May 10, 2019.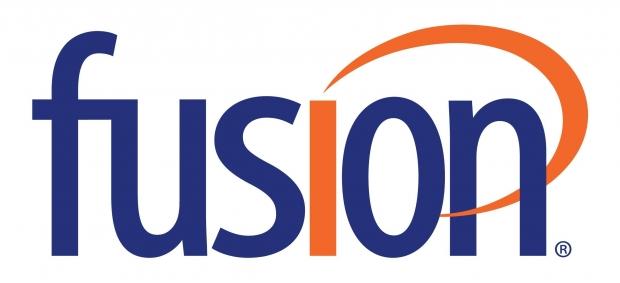 As previously disclosed, the Company's second lien lenders are not permitted to exercise rights or remedies for 150 days from the date of notice of default under the terms of an inter-creditor agreement, which notice has not yet been provided.
Fusion is continuing to operate in the normal course of business and is providing its customers and partners with outstanding service while it completes a review of various strategic options to enhance its capital structure and business for the future. Fusion will update stakeholders further when the Company's Board of Directors has approved a specific alternative or transaction or otherwise determined that further disclosure is appropriate or legally required.
About Fusion:
Fusion, a leading provider of integrated cloud solutions to small, medium and large businesses, is the industry's Single Source for the Cloud. Fusion's advanced, proprietary cloud services platform enables the integration of leading-edge solutions in the cloud, including cloud communications, contact center, cloud connectivity, and cloud computing. Fusion's innovative, yet proven cloud solutions lower our customers' cost of ownership, and deliver new levels of security, flexibility, scalability, and speed of deployment. For more information, please visit www.fusionconnect.com.
Last updated: Jul 27, 2022 at 03:42 am CDT
Related Tags