Banner Saga 3 Wins Bronze At DC Web Fest 7 Awards
BALTIMORE, MD - April 29th, 2019 - Stoic, an independent game development company, and Versus Evil, one of the leading independent video game publishers, today announced that Banner Saga 3, the third and final installment in the award winning, BAFTA nominated role-playing strategy indie series the Banner Saga, picked up a Bronze Award in the 2019 DC Web Fest 7 Awards held earlier this month.
Founded in 2013 by DC filmmaker, author, professor, and technologist Otessa Ghadar, the DC Web Fest highlights the intersection of entertainment and technology, featuring the best of the indie spirit in digital content, (Series, Games, VR/AR, Apps, Podcasts, etc.).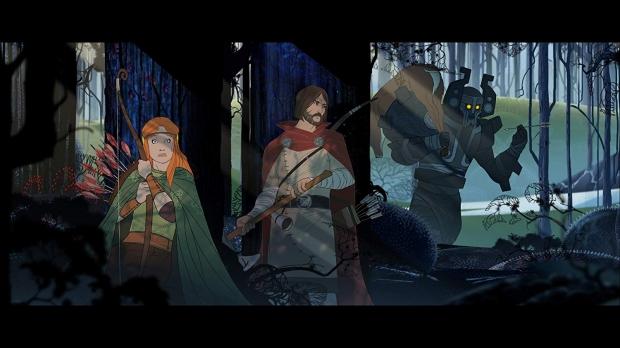 Banner Saga 3 is the defining end to an emotionally driven series that began in 2014 and has continued to enthrall its legion of fans with a mature story driven adventure beautifully crafted with its hand painted visuals and challenging, strategic turn based combat.
With a host of new playable characters and customization options as well as new challenges, players navigate a deeper more strategic combat system against a myriad of new enemies.
Banner Saga 3 is available on PC for Steam, Mac, PlayStation 4, Xbox One and Nintendo Switch.

Related Tags