Enter the pages of an interactive tech-noir graphic novel with Liberated, coming to PC, Nintendo Switch, Xbox One and PlayStation 4 in 2019
Warsaw, Poland - April 8th, 2019 - Independent developer Atomic Wolf, in collaboration with L.inc and publisher Walkabout Games today announced its playable tech-noir graphic novel, Liberated, with a brand new trailer. Liberated launches later this year on PC, Nintendo Switch, PlayStation 4 and Xbox One. Leap into the frame of a graphic novel, where classic motion comic storytelling transitions into fully playable action sections in a story about technological surveillance squeezing society's freedom away. Liberated was honoured as a finalist at the 2019 SXSW Gaming Pitch Competition.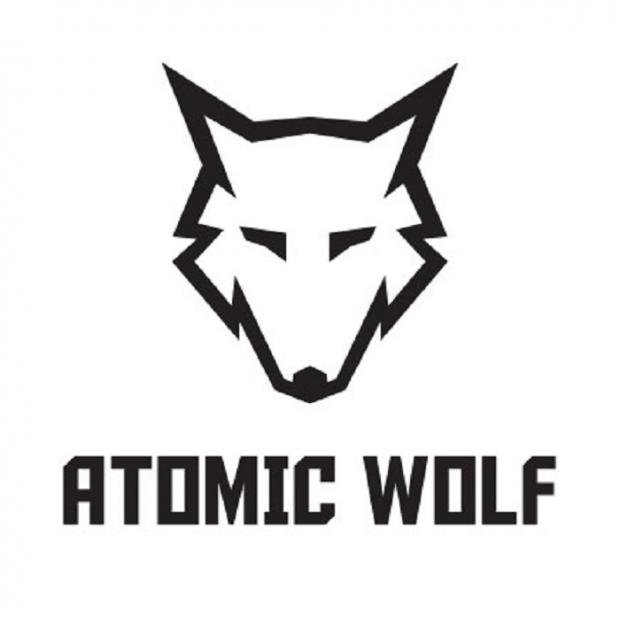 Players will experience a story about a world where government authorities use advanced technology to manipulate the population. Civil rights are a thing of the past, with the government engaging in complete surveillance of every citizen in the world. Social media activity, online payments, and GPS location tracking from mobile devices are just some of the ways every single person is being monitored. In this world, there are insurgents resisting this oppression, fighting for their freedom, while government agents try to maintain order and control. In Liberated, players will experience both sides of this conflict, with every choice they make changing the course of the story.
Told over the course of four chapters, with each issue focusing on a different character, Liberated is an interactive graphic novel that combines the experience of a motion comic with a videogame. Liberated transitions seamlessly from choice-based branching story sequences to fully playable action sequences as the action moves from panel to panel. By combining a motion comic with 2.5D platforming, stealth mechanics, and shootouts, and quick-time events, Liberated brings the story to life like nothing else.
"The way technology is being used to aid government control has changed drastically in the 21st century and we wanted to explore the dangers of where it's seemingly headed," said Marek Czerniak, Creative Director at Atomic Wolf. "Liberated explores this in a nuanced, pragmatic way, with a stylish blend of motion comics and gameplay that keeps things brisk, stylish, and on the edge of your seat!"
"When we first saw what Liberated was up to we were instantly hooked!" said Robert Purzycki, co-founder of Walkabout. "It's exploring real issues that we grapple with every day as we wrestle with both the advantages and perils of technology, social media, and the stranglehold corporations have over us. We think it's one of the most thought-provoking games on the horizon and can't wait to hear players discuss it!"
About Atomic Wolf:
Atomic Wolf was founded in 2017 with the purpose of creating games based on amazing stories and unforgettable characters. Atomic Wolf is a team of talented individuals, creative professionals and promising enthusiasts from many different backgrounds with experience in game development, project management, marketing and sales. Our people are our greatest asset and we're passionate about what we do.
About L.inc:
The developer of the innovative Playable Graphic Novel framework. The tool allows video game designers to blend the narrative with gameplay on the pages of fully interactive comic books. L.inc's mission is to craft new gaming experiences inspired by everything best about comic books: the visual language, flexibility, and the pride in owning your own very special collection.
About Walkabout:
Walkabout is a Polish-based developer of aspiring independent game studios. It supports ambitious projects full of new, exciting, and risky ideas that evoke the kind of amazement that we all love video games for.
PRICING: You can find products similar to this one for sale below.

United States: Find other tech and computer products like this over at Amazon.com

United Kingdom: Find other tech and computer products like this over at Amazon.co.uk

Australia: Find other tech and computer products like this over at Amazon.com.au

Canada: Find other tech and computer products like this over at Amazon.ca

Deutschland: Finde andere Technik- und Computerprodukte wie dieses auf Amazon.de
Related Tags